How We Can Help
We can help you leverage the connections of different sectoral cultures, people, mindsets, expertise, ideas and contextual experience. As a society, we are connected more than ever before, yet the true affordance of those connections is not fully realized as industries continue to work in relative isolation missing out on the benefits of cross-sector collaboration.
In what ways?
After having determined objectives with you, our team-members can work with your group through their respective disciplines, insights or perspectives can be transferred, one of our team-members can provide his/her point of view on your project, your board issues, on your product development challenges. It is also possible to engage with artists inside your organisation to create and enable a more innovative, interactive, and creative environment at work.
On what topics?
Discovering new ways to manage your teams
Improving communication performance & leading conflict management
Enhancing organisational capacity for innovation
Visualisation, concretisation and embodyment of values
Increasing participation & collaboration
Developing company culture
Agility and organisational change
Cultural & creative intelligence, boosting creativity and the understanding of it
---
---
Experts & contributors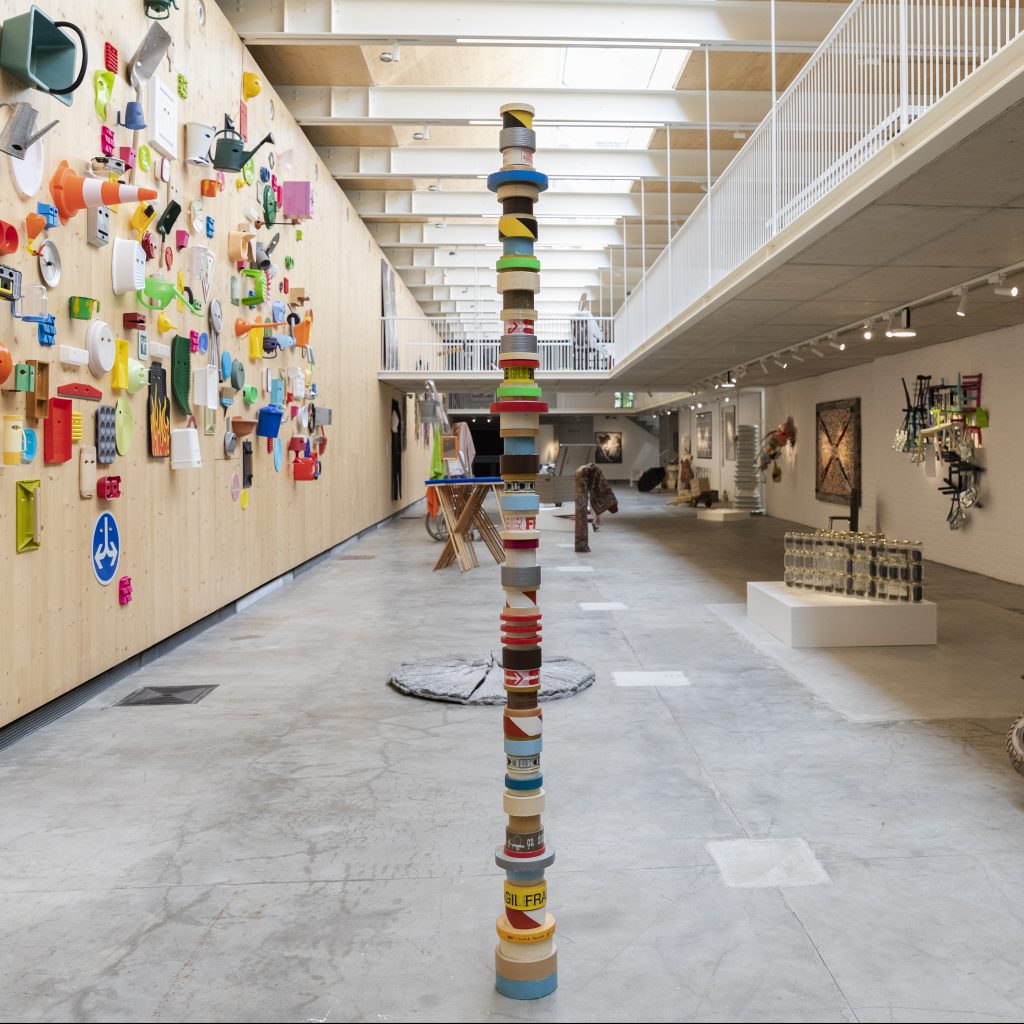 A private art collection in Brussels as disruptive and unique venue for any kind of work session. We also offer training and workshops with direct link to the collection.
Contact us for more information