Intuition, mindfulness, creativity
with artist Joakim Eneroth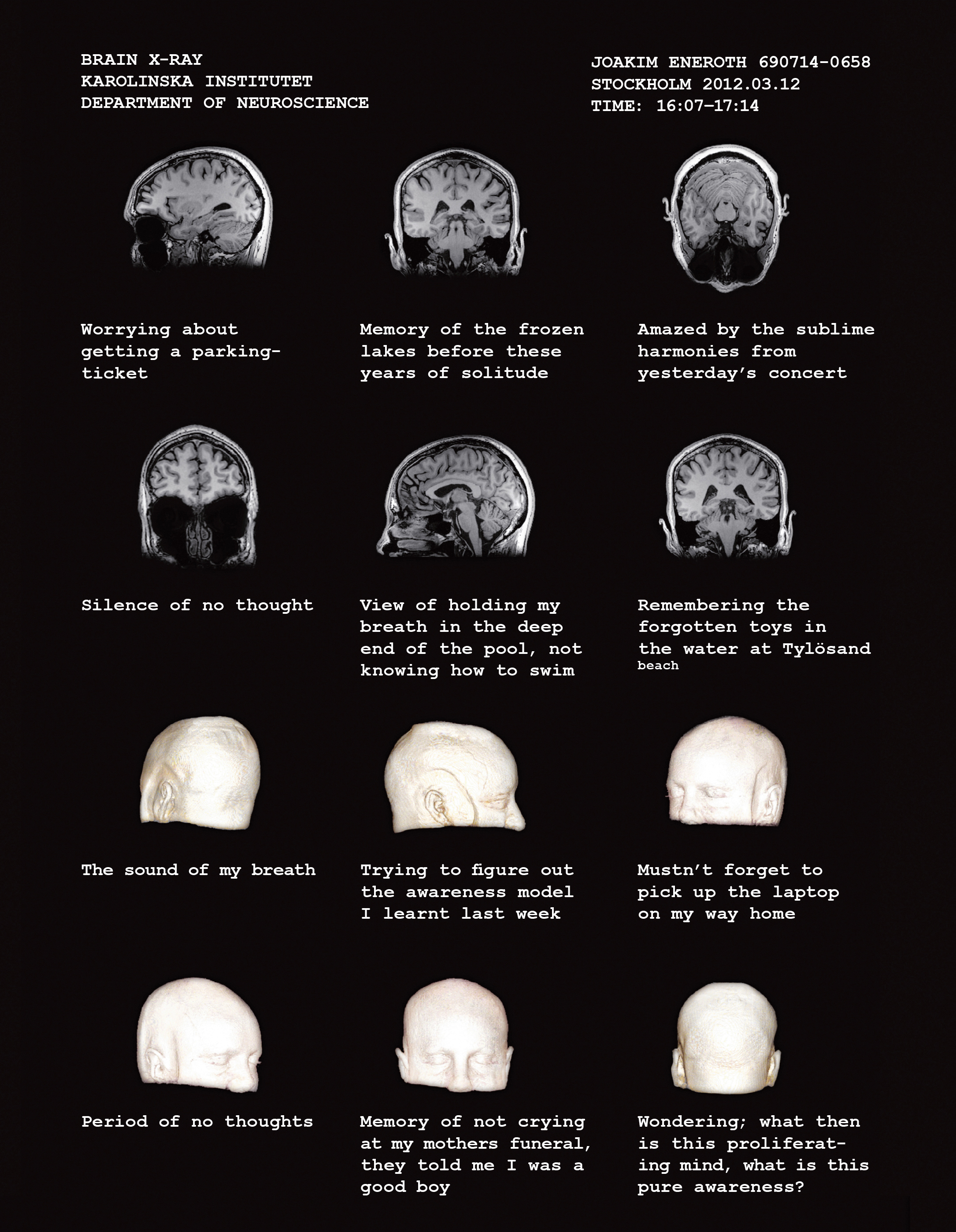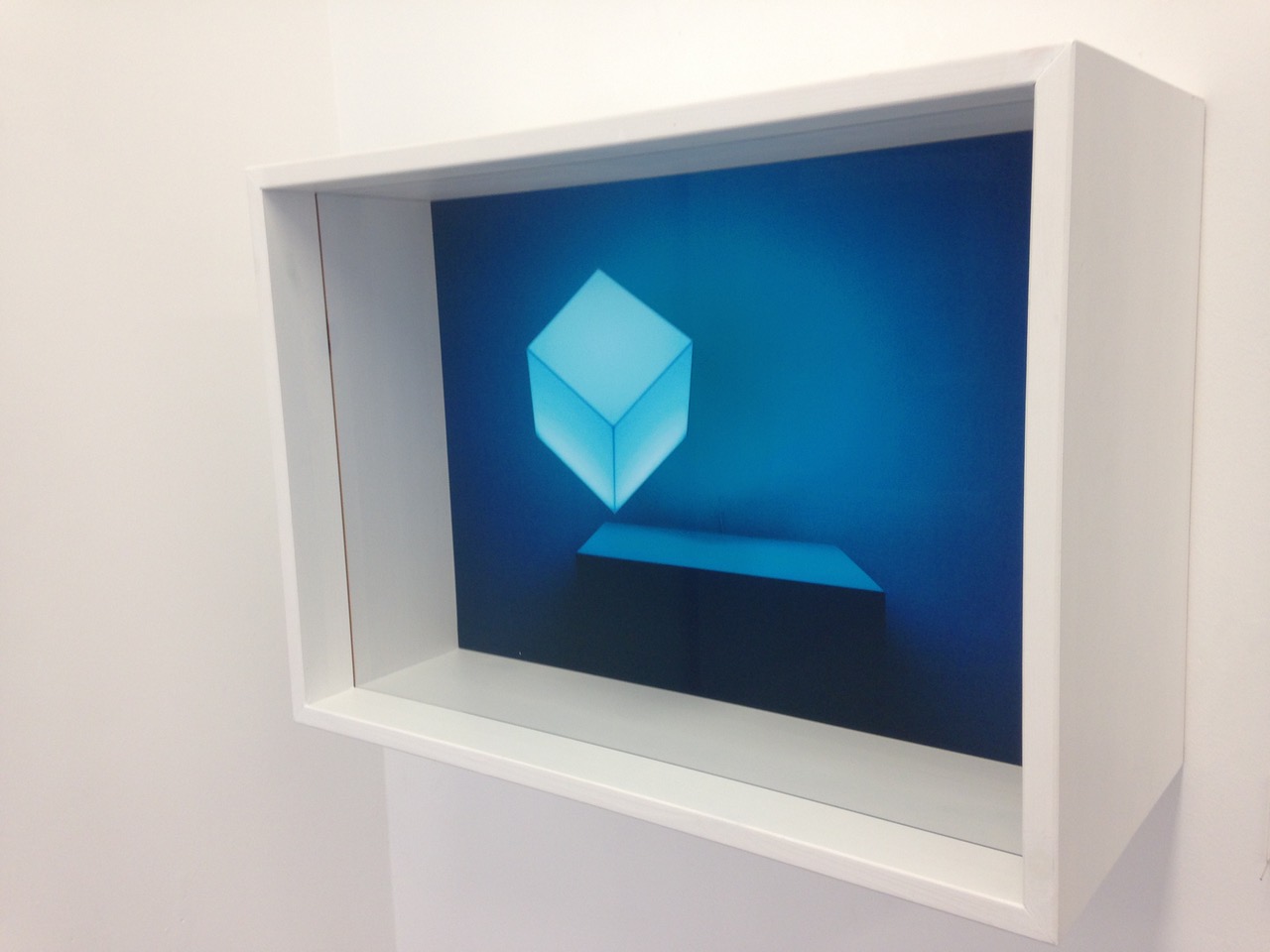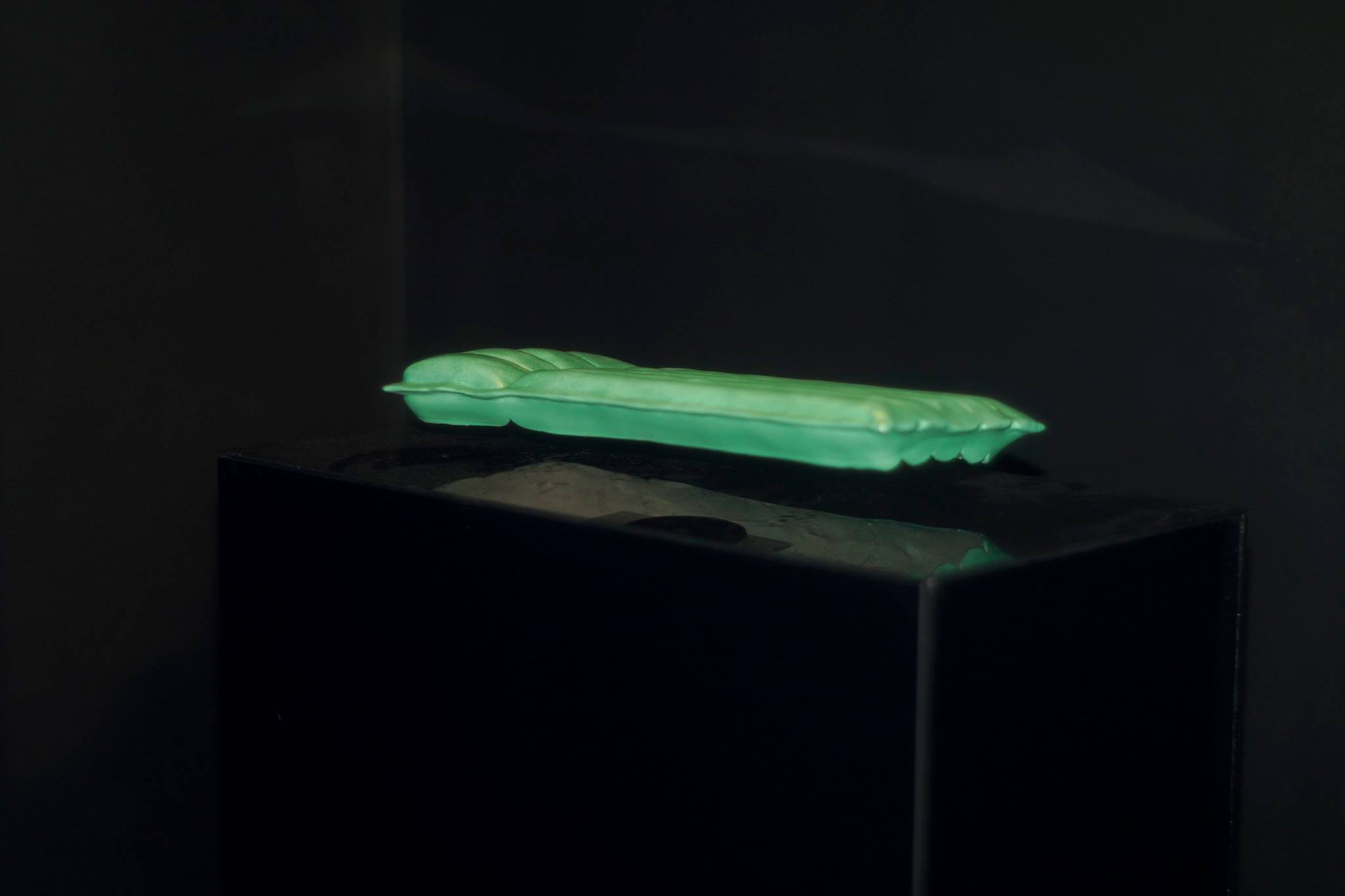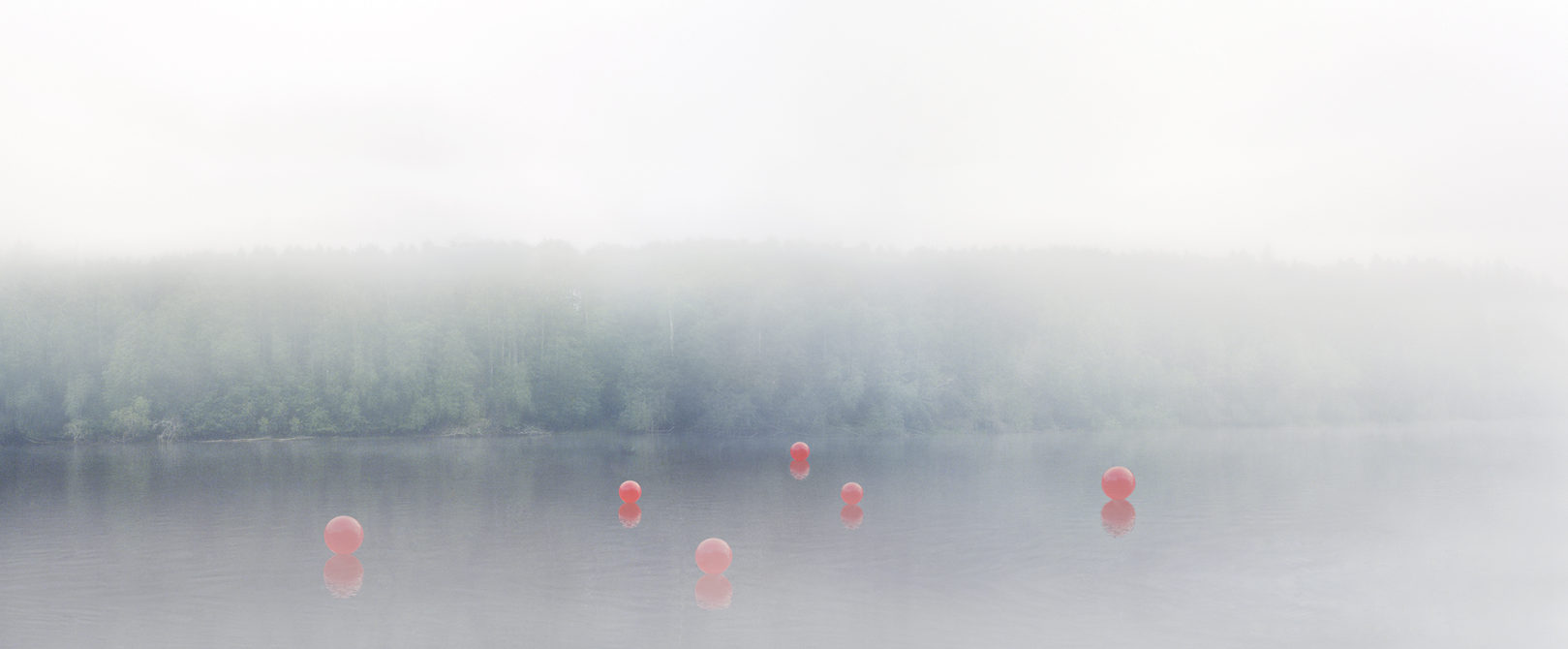 image expo 'compact and condensed' Joakim Eneroth
point-of-intersection-1619x670
This unique workshop is created for any audience, and helps you to access your creativity. The workshops offers ideas about what creativity actually is, and where inspiration comes from. What is the source of that idea and emotion that lead to the manifestation? What is the origin for all creative ideas? Is it possible for us to observe the flow of creativity before it takes any form? Can we perceive the original source of creativity and inspiration in our direct experience?
Research has shown that creativity is beneficial for the way we use our brain and this comes closer to the essence of this workshop with Swedish artist Joakim Eneroth; The Source of Creativity.
The workshop also offers a guided mediation.
Joakim Eneroth is a multi-disciplinary Swedish artist having exhibited his work all around the world. His art can be found in many big institutions, such as Tate Modern in London and Brooklyn Museum of Art in New York.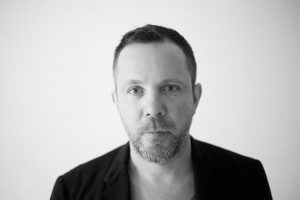 After several years of work with art, on creativity, with meditation and mindfulness, Joakim got interested in being able express how an artist (any kind of artist, for example Bach, or Chagall), is able to manifest something that extraordinary beautiful.
The workshop can be held in English or Swedish.
Here you find an Instagram interview transcribed with Joakim from April 2020, done during the Covid 19 confinement.
Contact us for more information