Bartholomeus Henri Van de Velde
"I learned more about leadership in half an hour with a Maestro, than I did in my entire career" Al Gore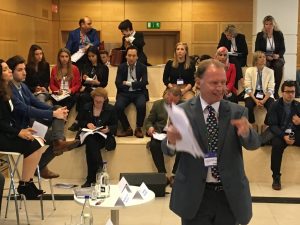 Bartholomeus Henri Van de Velde is a Belgian orchestra conductor and likewise a change management expert. His specialties are leadership development, changing perspectives among teams and also creation of value between team and management.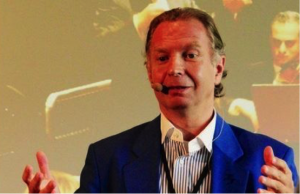 From being a violinist, having found his right place in being an orchestra conductor, later entrepreneur and change management expert Batholomeus has gone a long way and has a rich experience to take from. During the creation of his 'Charlemagne orchestra for Europe' he became an ambassador for several important brands as Rolex, Jaguar, BMW.
Bartholomeus can challenge you and your company, help putting the finger on what is not working, help to bridge between the management and the team (this session is given together with a concert), as well with finding alternative angles and perspectives for the managers.
Examples of previous clients: Netherlands Business Academy, Brussels Management School ICHEC, McKinsey, Air Liquide, Sony, British Telecom, Dimension Data, De Lijn, HR Paris (yearly meeting), Lawyers Office CMS DeBacker, Hotel Metropole direction (Brussels), Club de Lorraine , ING Bank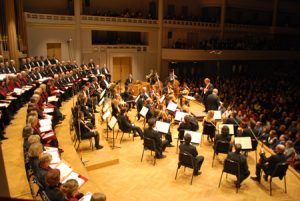 The workshop can take place in English, French, Dutch or German.
Contact us for more information!