Get out of the box @ Galila's Passion Obsession Collection (P.O.C)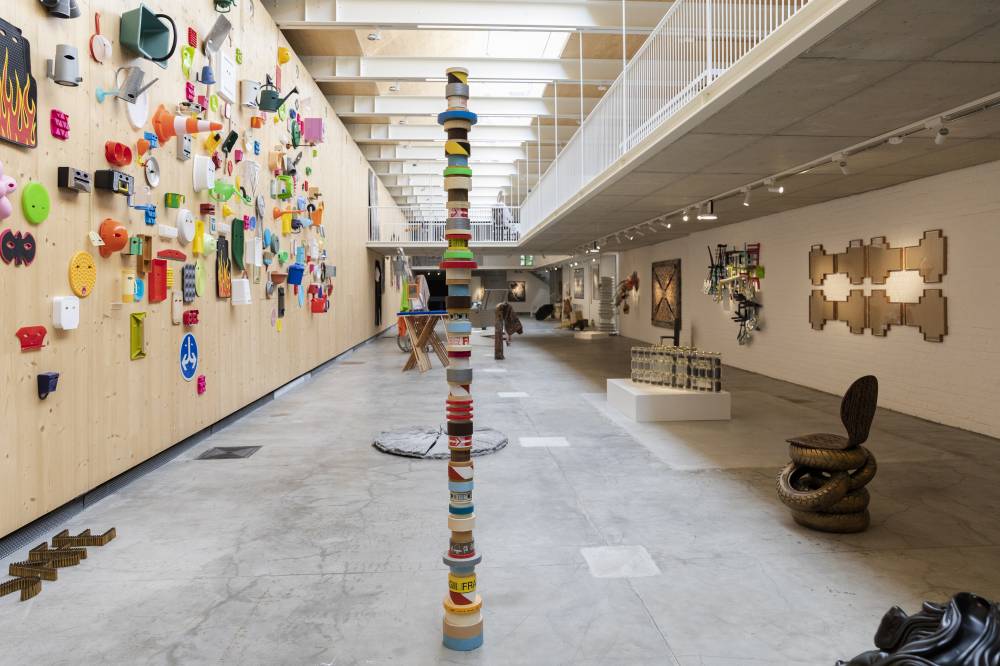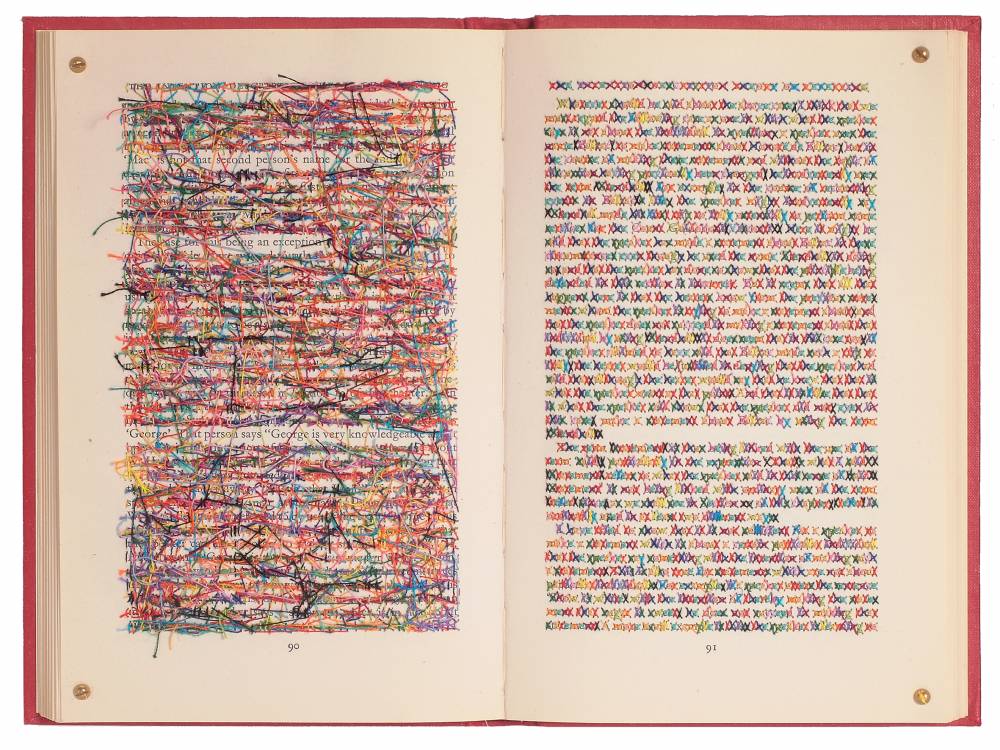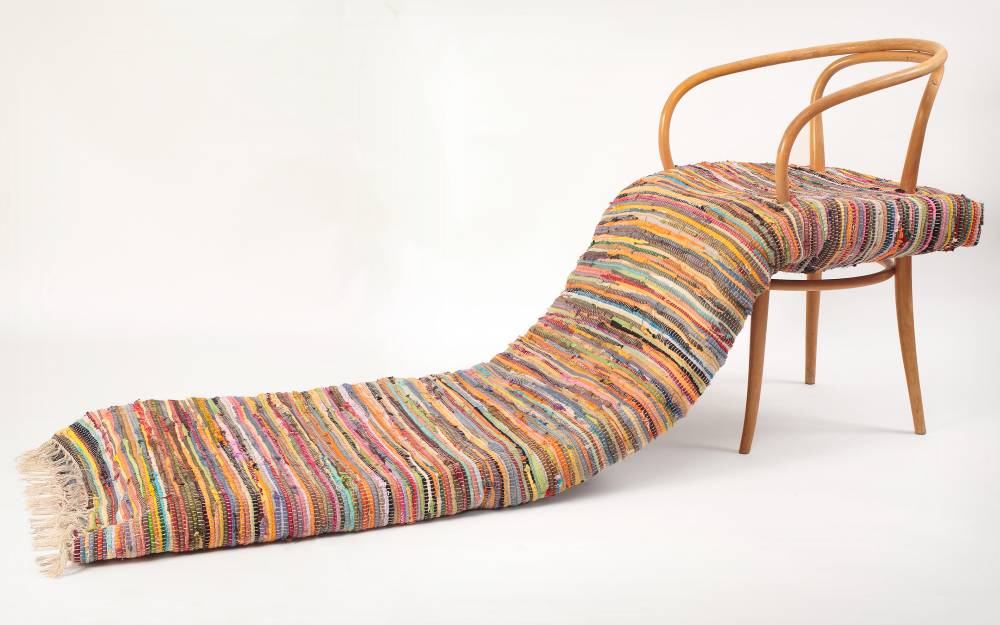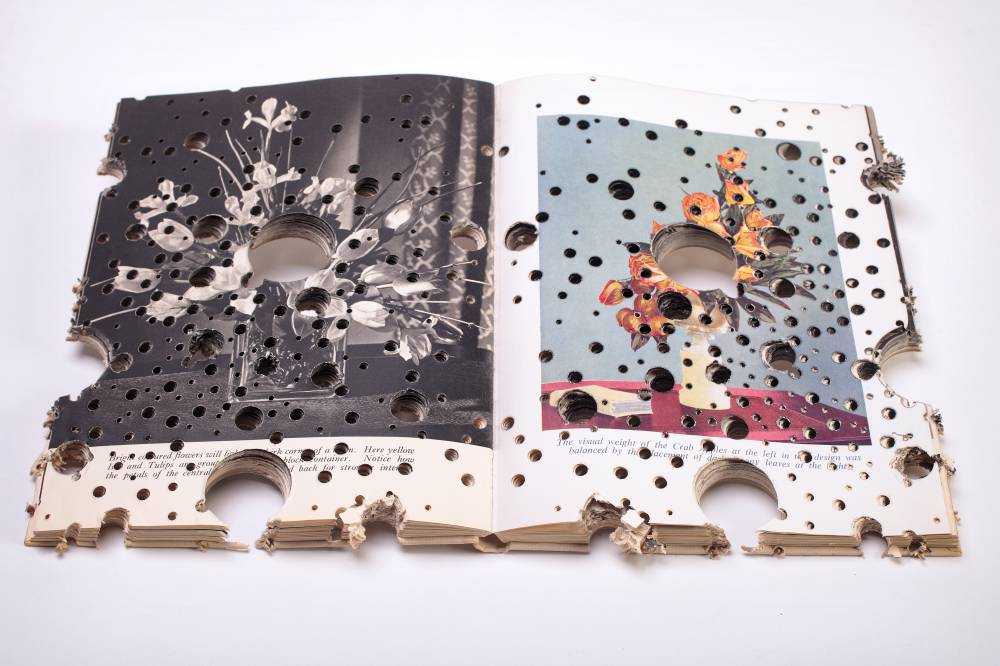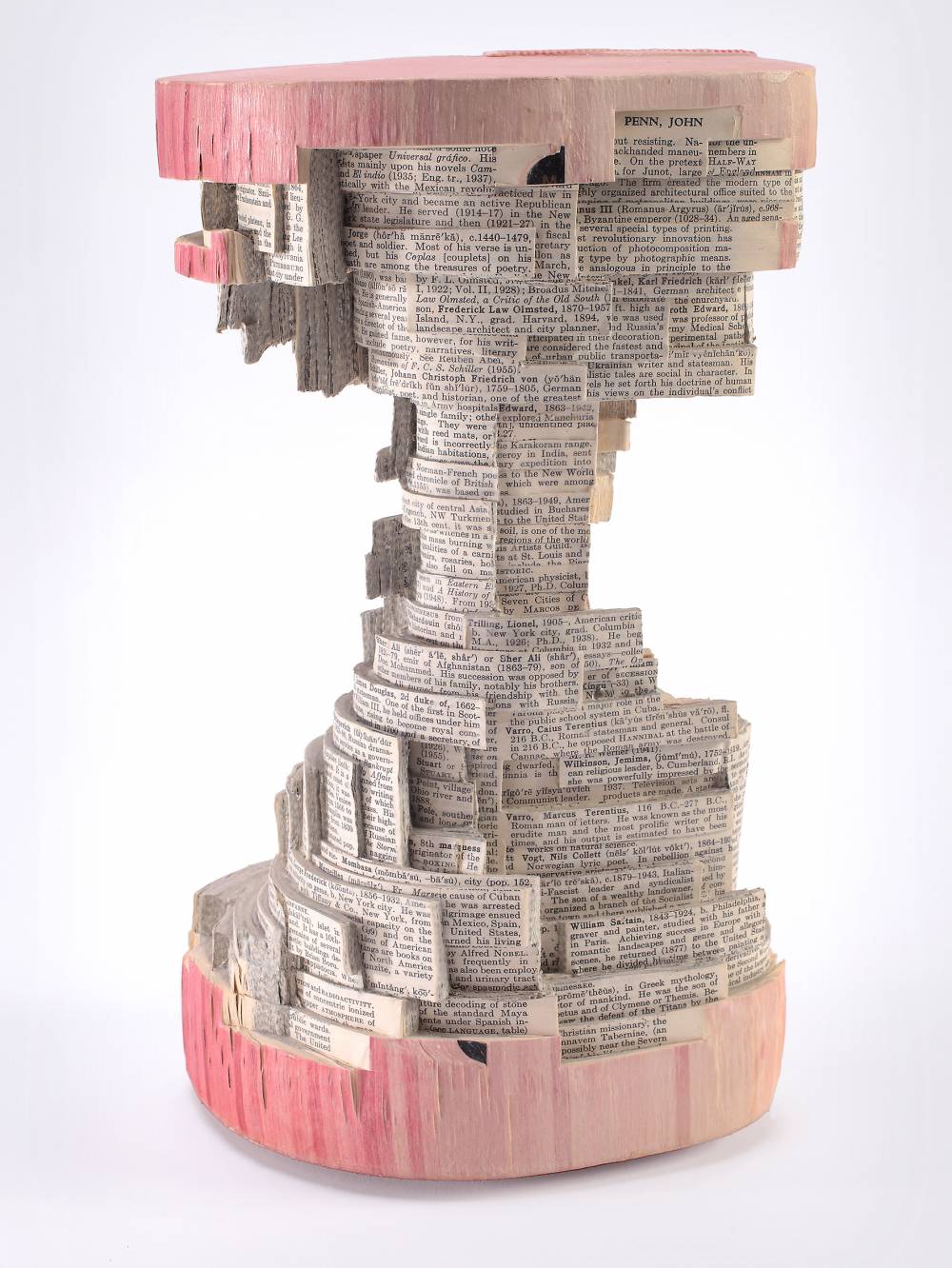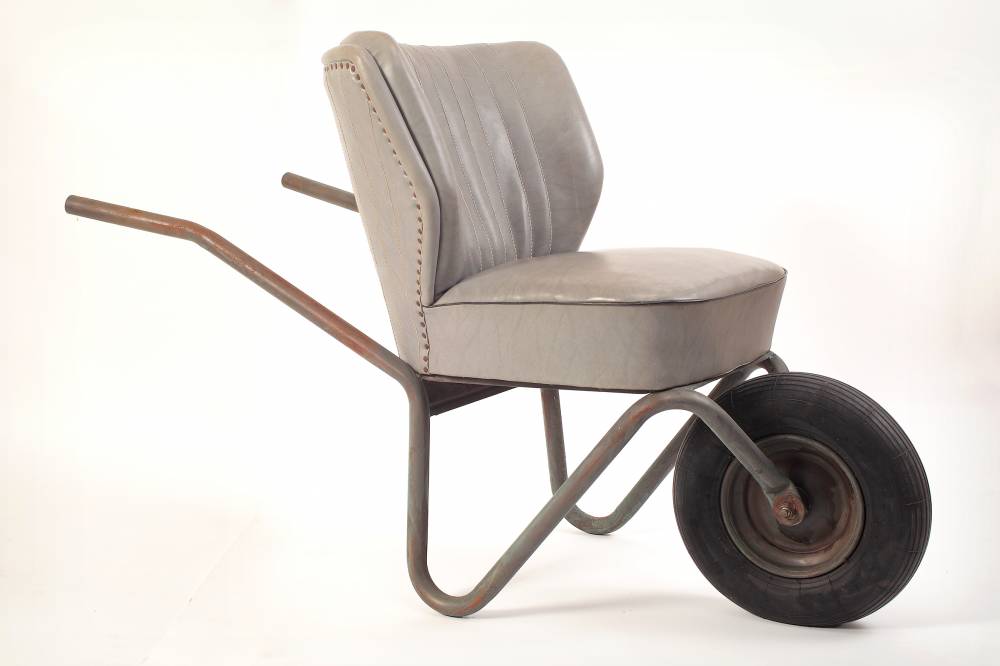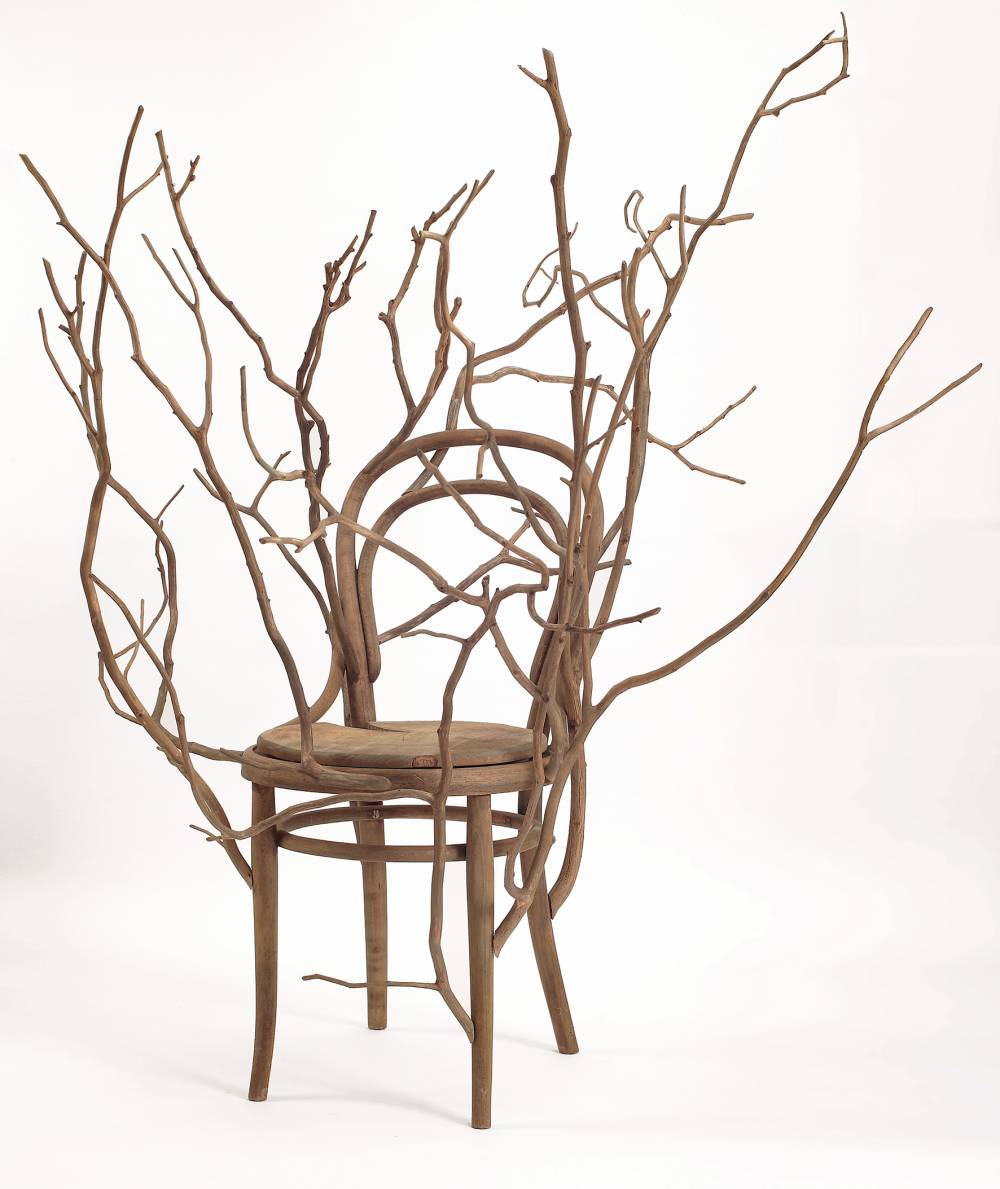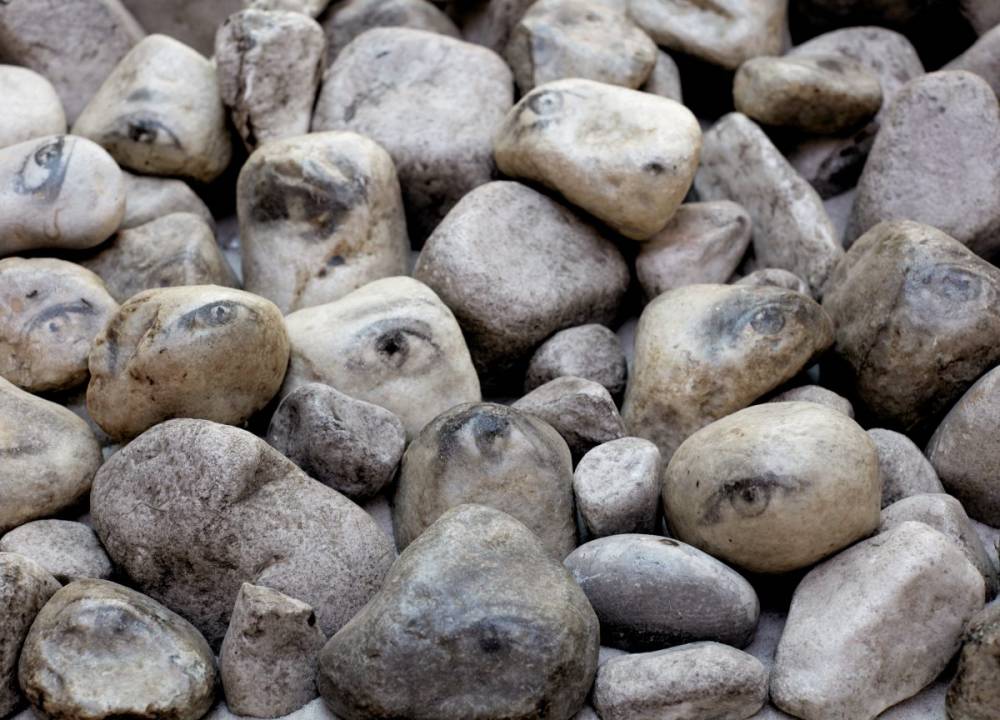 Play. Imagine. Create.
Read a chair or sit on a book. The stimulating environment of the contemporary art collection can spark new and disruptive perspectives; awaken other ways of seeing and doing.
P.O.C. offers an excellent toolbox for human driven innovation. Enhance collaboration and team communication, improve your team's creative capacity, or conduct a truly creative team-assessment. Galila's P.O.C makes available its unconventional environment for ifa laboratory. There are almost unlimited possibilities for workshops and outcomes.

Choose between pre-designed sessions unique to P.O.C – or we custom make sessions with you, for you, based on your specific needs.

Johanna Suo, Director ifa laboratory
Recently ifa laboratory started a unique collaboration with art collector Galila Barzilaï-Hollander and P.O.C. Playfulness and creativity is at heart of Galila's collection where books and chairs are two among the collection's themes, as well as eyes, money, the white and the black…and more. Galila started her collection of contemporary art in 2005, when visiting the fair Armory Show in NYC. Galila is today likely Belgium's most adventurous and out-of-the-box contemporary art collector. She received the collector's award from the prestigious ARCO foundation in Madrid in 2017. Read more about Galila and P.O.C – "a playroom for adults where children are allowed".
Here you find a PDF with examples of team-buildings, trainings and workshops at the P.O.C. A part of the programme is co-created with Be Great.
Contact us for more information.