Galila's P.O.C (Passion Obsession Collection)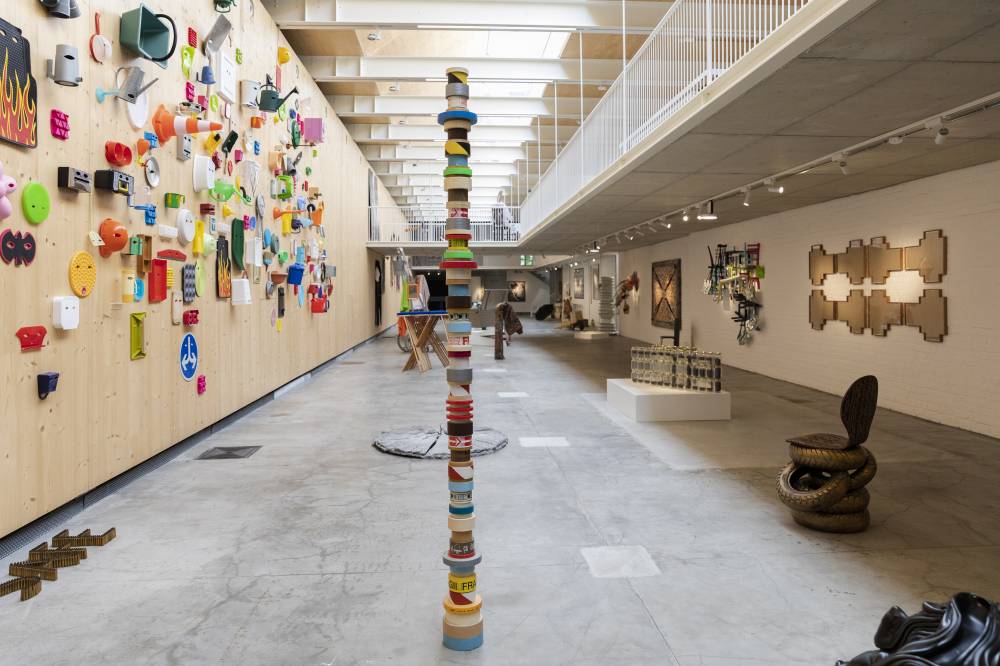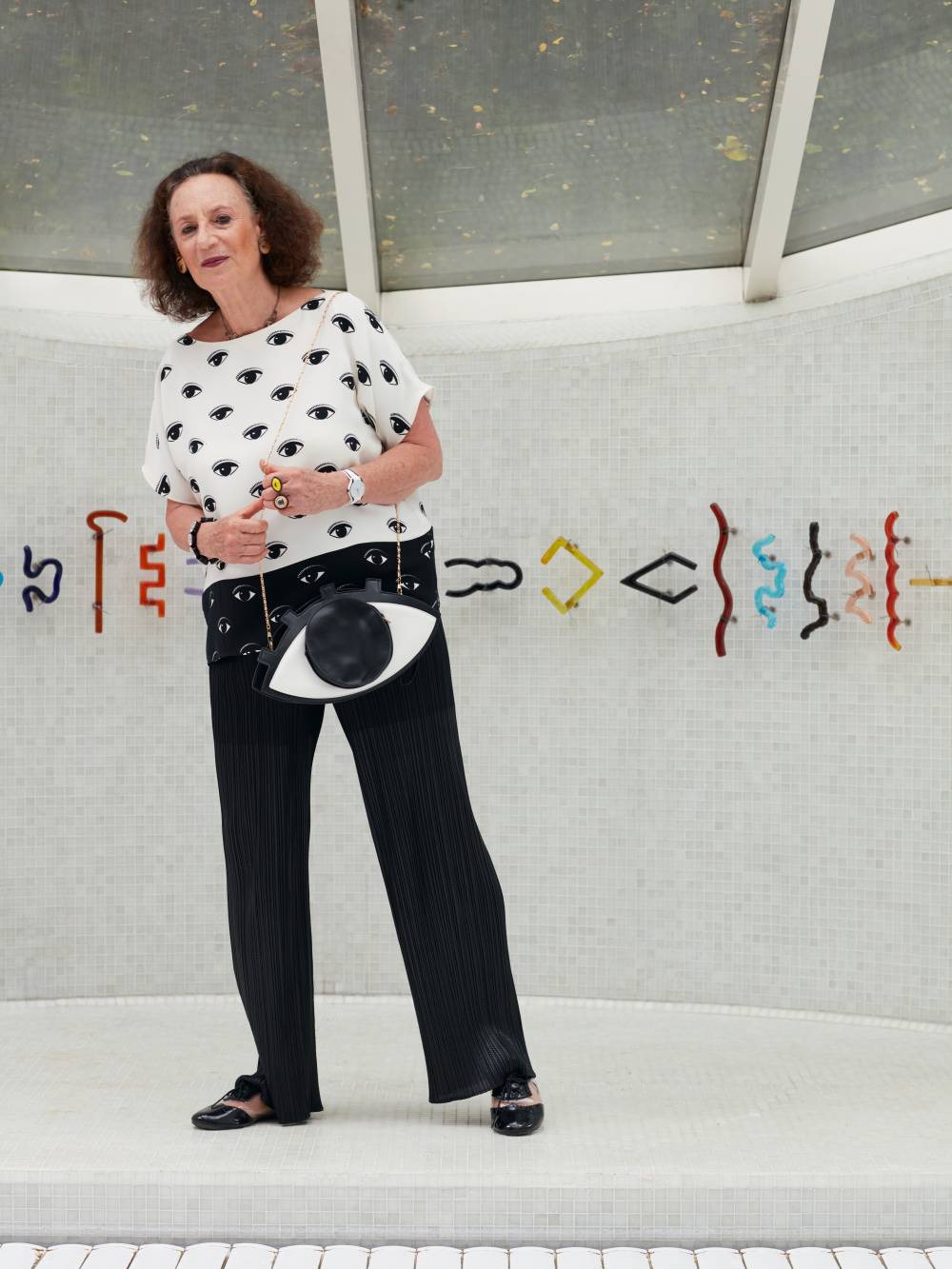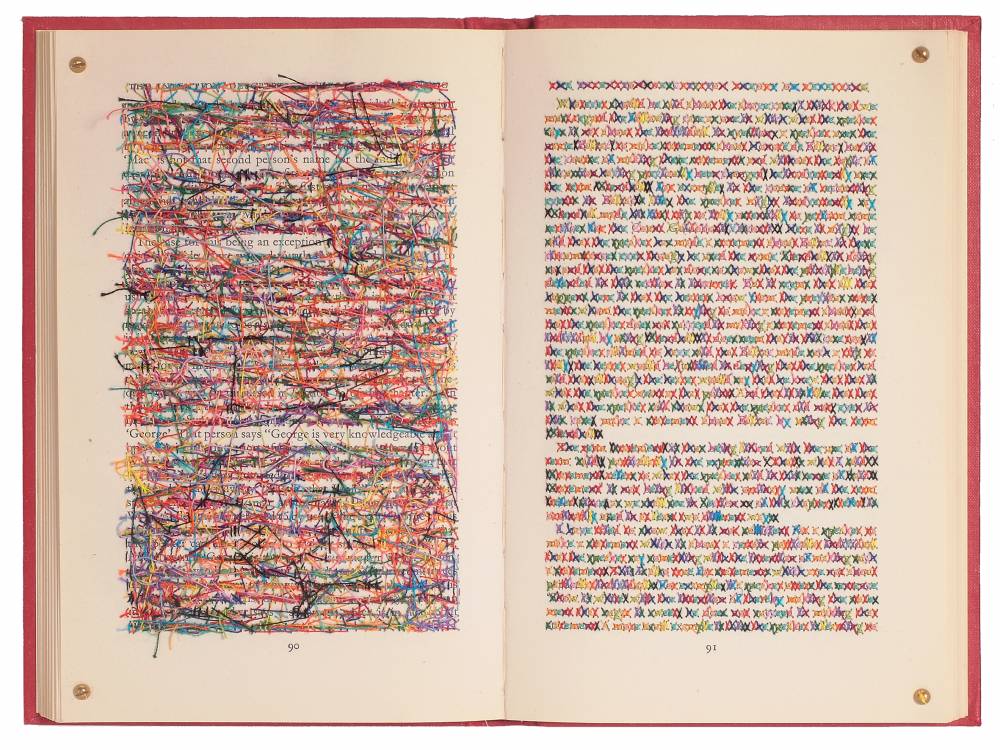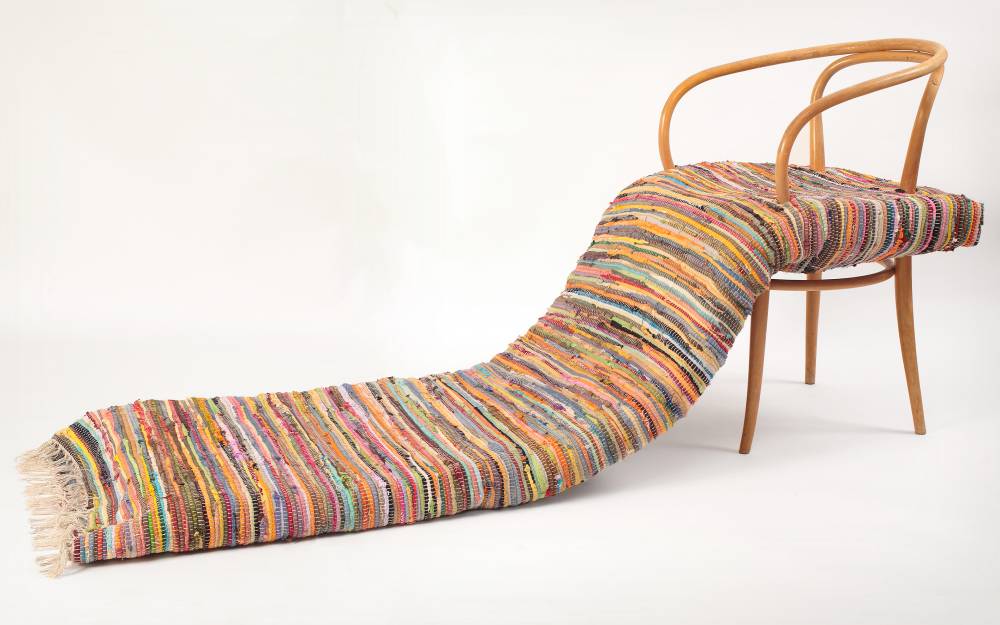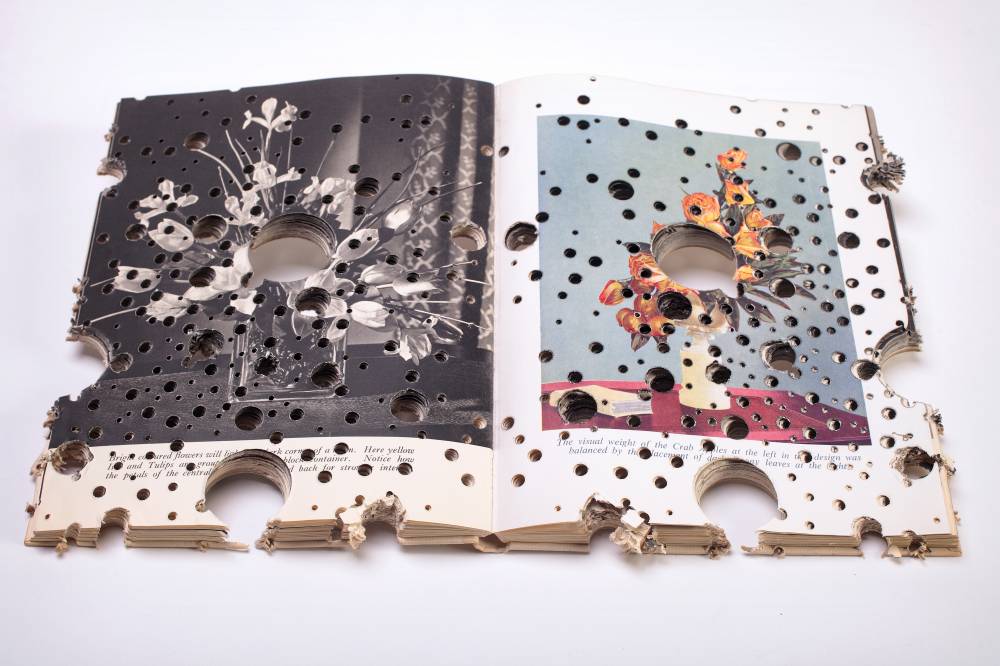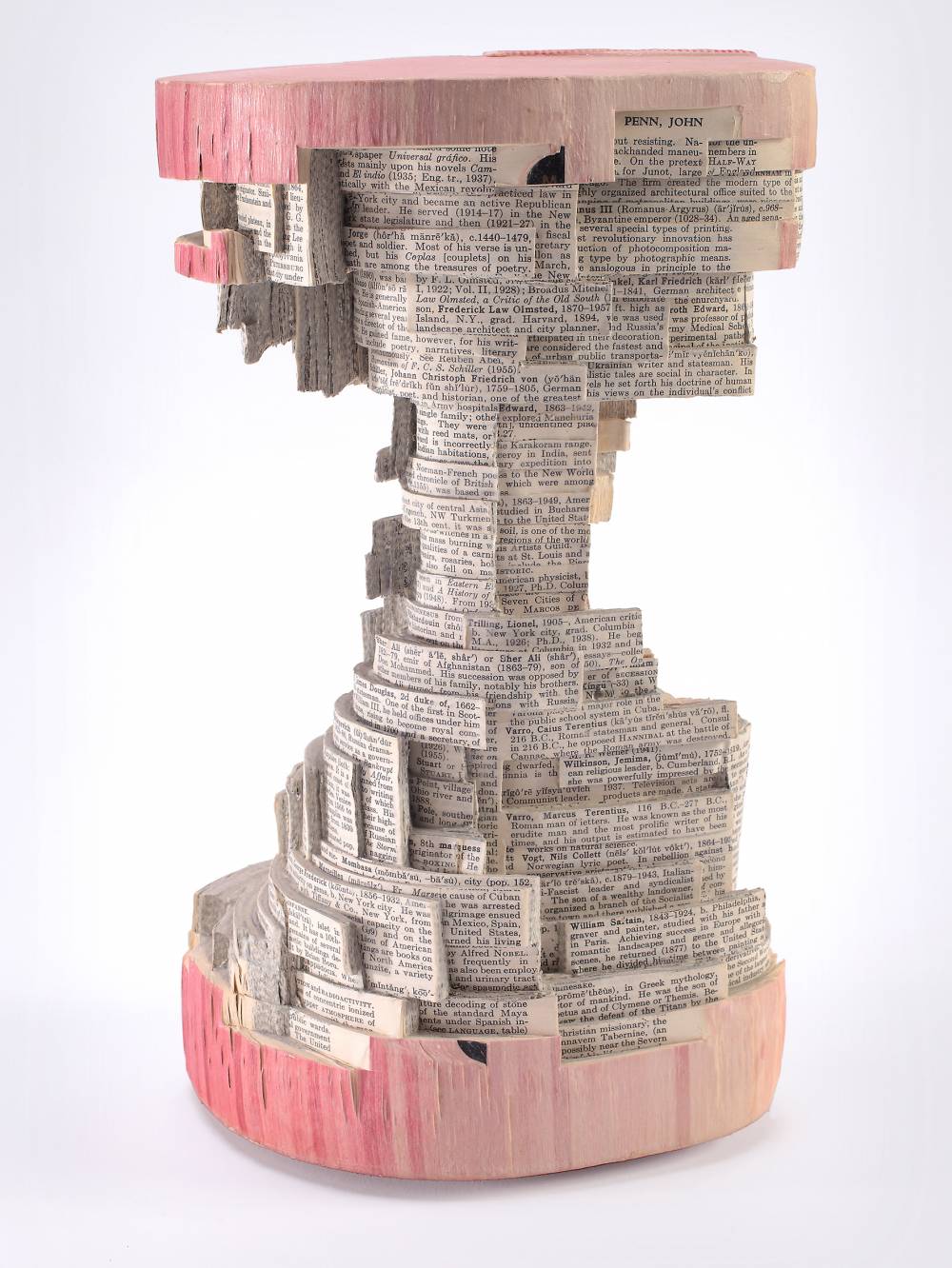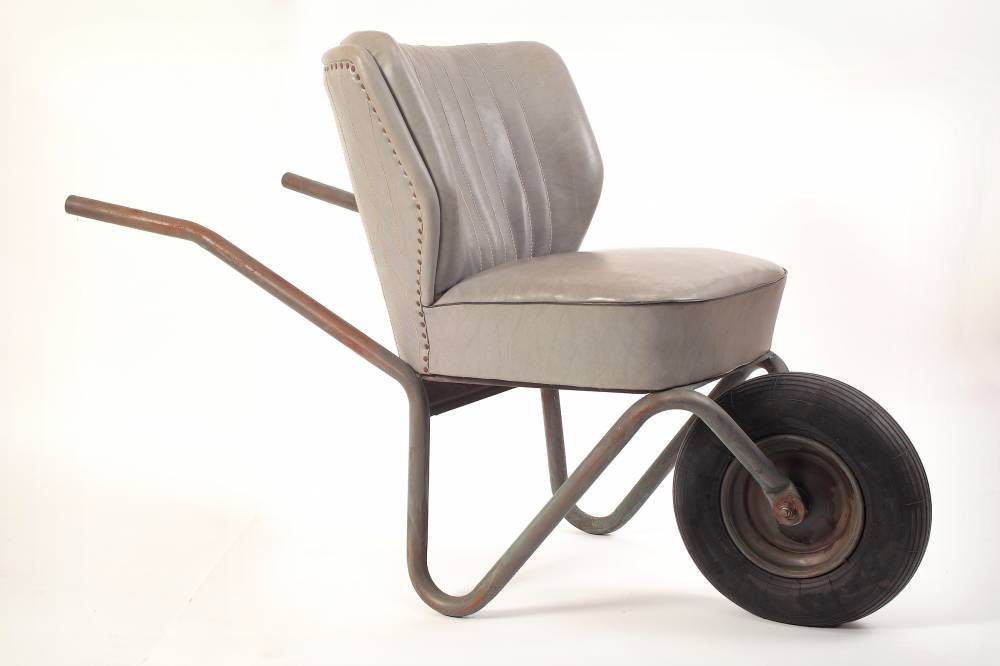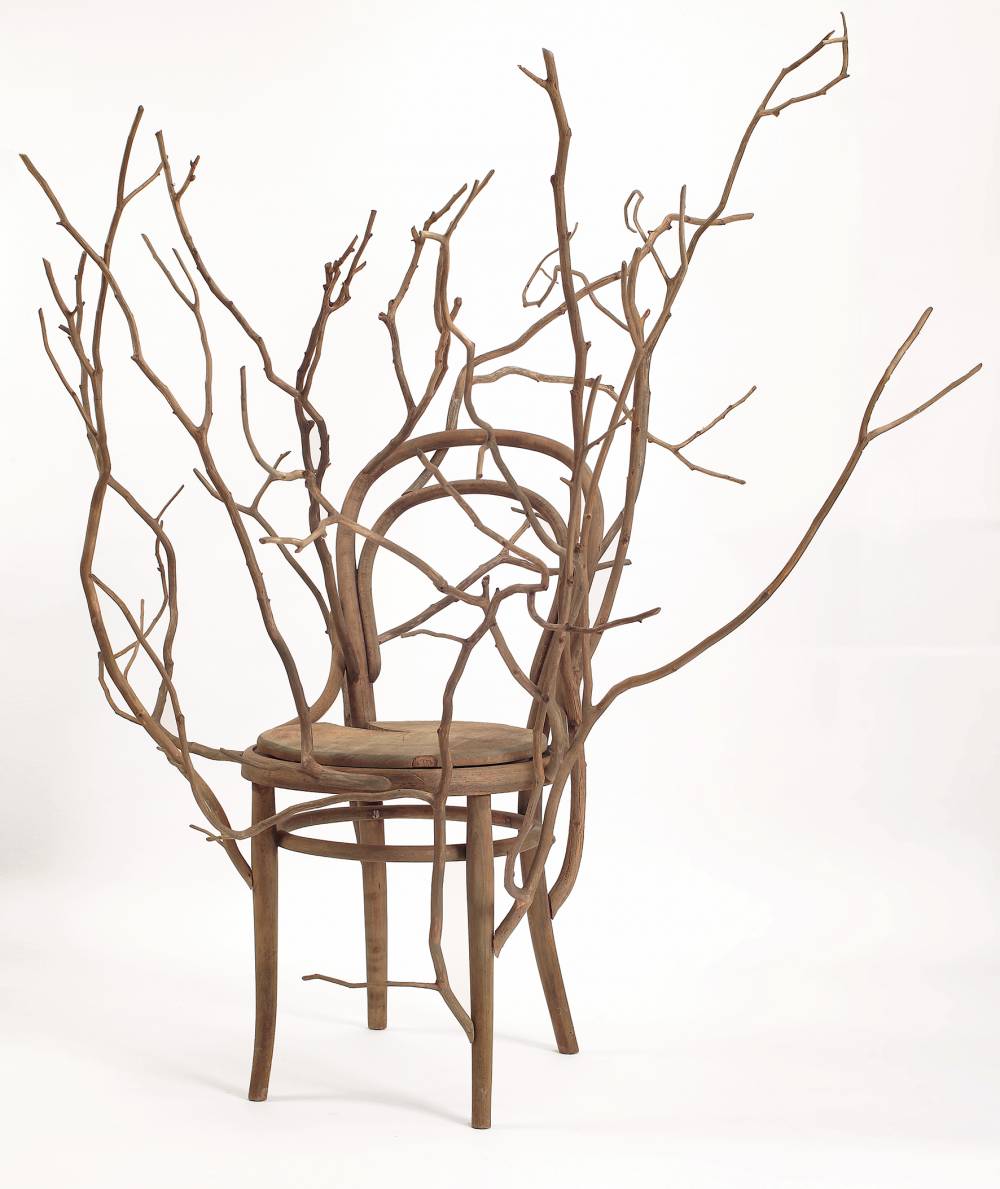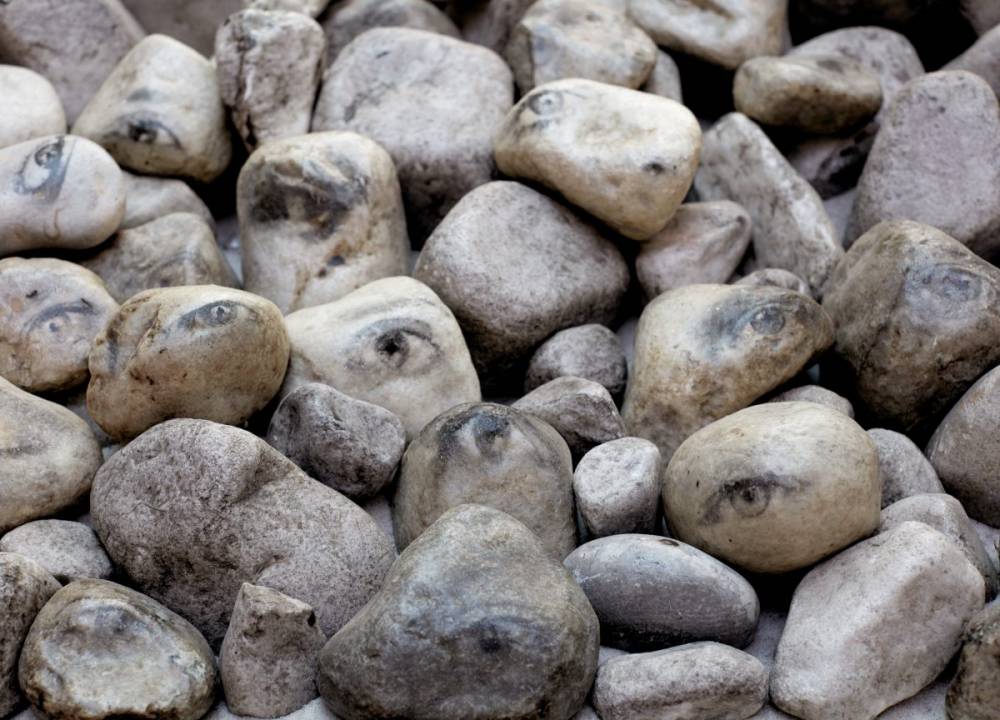 Read a chair or sit on a book … Awaken out-of-the-box thinking, creativity and other ways of seeing and doing at Galila's P.O.C.

Playfulness and creativity is at heart of Galila's collection where books and chairs are only two among the collection's themes as well as eyes, money, the white and the black…and more. The collections present unique opportunities as exclusive and out-of the box meeting facility as well as source for cutting-edge creativity access and human capital innovation.

A real collection is a self-portrait, a medium, an incessant exploration of who one is through the other – in this sense, collecting is for me like a psychoanalysis
Galila Barzilaï-Hollander started her collection of contemporary art in 2005, when visiting the fair Armory Show in NYC by mistake, she fell in love with contemporary art. Since then, her thirst for discovering new talents has been inextinguishable and she keeps travelling extensively to see and acquire new works.
Curiosity, eclectism, non-conformism, humor and intuition define her collection. We are pleased to open you the doors of her intimate while generous contemporary « cabinet of curiosities ».
Galila is today likely Belgium's most adventurous and out-of-the-box contemporary art collector. She recently received the collector's award from the prestigious ARCO foundation in Madrid. We collaborate with her and her venue Galila's P.O.C (Passion Obsession Collection) opening in 2019.
At Galila's P.O.C everything is possible, just name it, events, discover collecting, team-building possibilities! Galila herself calls her venue "a playroom for adults where children are allowed".
Curious to learn a bit more? Have a look at these articles:
Or have a look at the website! (under construction)