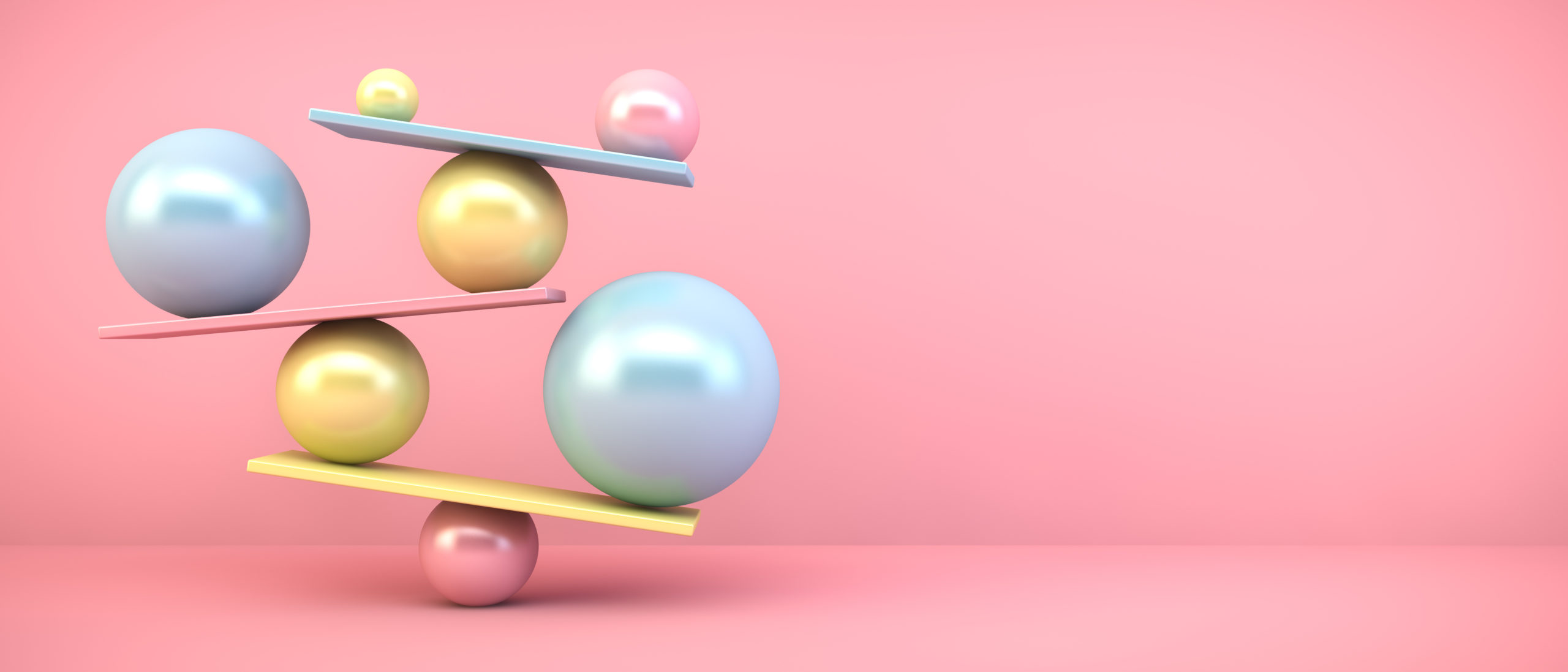 Culture – to consider and balance wisely
We live in a world with many challenges; environmental threat, migration issues, human tragedies following wars and conflicts, social injustice, socio-economic inequalities, discrimination, poverty. All this relates to humans and humans are equal to culture, culture in its larger sense with billons of different cultures defining who we are, who we listen to, and what we do.
The sustainable development goals set in 2015 by the United Nations General Assembly are designed to be « a blueprint to achieve a better and more sustainable future for all". The SDGs are intended to be achieved by the year 2030, are part of UN Resolution 70/1, the 2030 Agenda. Some think that culture should be a part of the SDG's, what is certain is that culture can contribute to many of the SDG's.
In order to develop in the direction of change, and not against it, also public authorities need to be agile. Agility is not only a must for companies. In order to stay up to date with relevant ways of working with culture , in domestic or external action, it is important to be updated with policy guidelines, knowing what is happening in the cultural sectors, in international cultural policy and understanding the creative economy.
There is no right or wrong way working with culture, but there are always better and worse choices. One way of working does not exclude another.
Working with culture in the context of foreign or external relations is about much more than the image of a country;  for example fulfillment of people, meaningful relationship building, contributing to a global agenda, empowerment and capacity building of the cultural sectors, which create natural ambassadors. If one is interested in the branding and changing an image we are convinced in that direct promotion and does not work; however through thinking differently this can come– as a bi-product.
"The term "culture" covers those values, beliefs, convictions, languages, knowledge and the arts, traditions, institutions and ways of life through which a person or a group expresses their humanity and the meaning they give to their existence and to their development;
The expression "cultural identity" is understood as the sum of all cultural references through which a person, alone or in community with others, defines or constitutes oneself, communicates and wishes to be recognized in one's dignity;
"Cultural community" denotes a group of persons who share references that constitute a common cultural identity that they intend to preserve and develop".
Definition of culture, The Fribourg Declaration on Cultural Rights