Everyone an activist!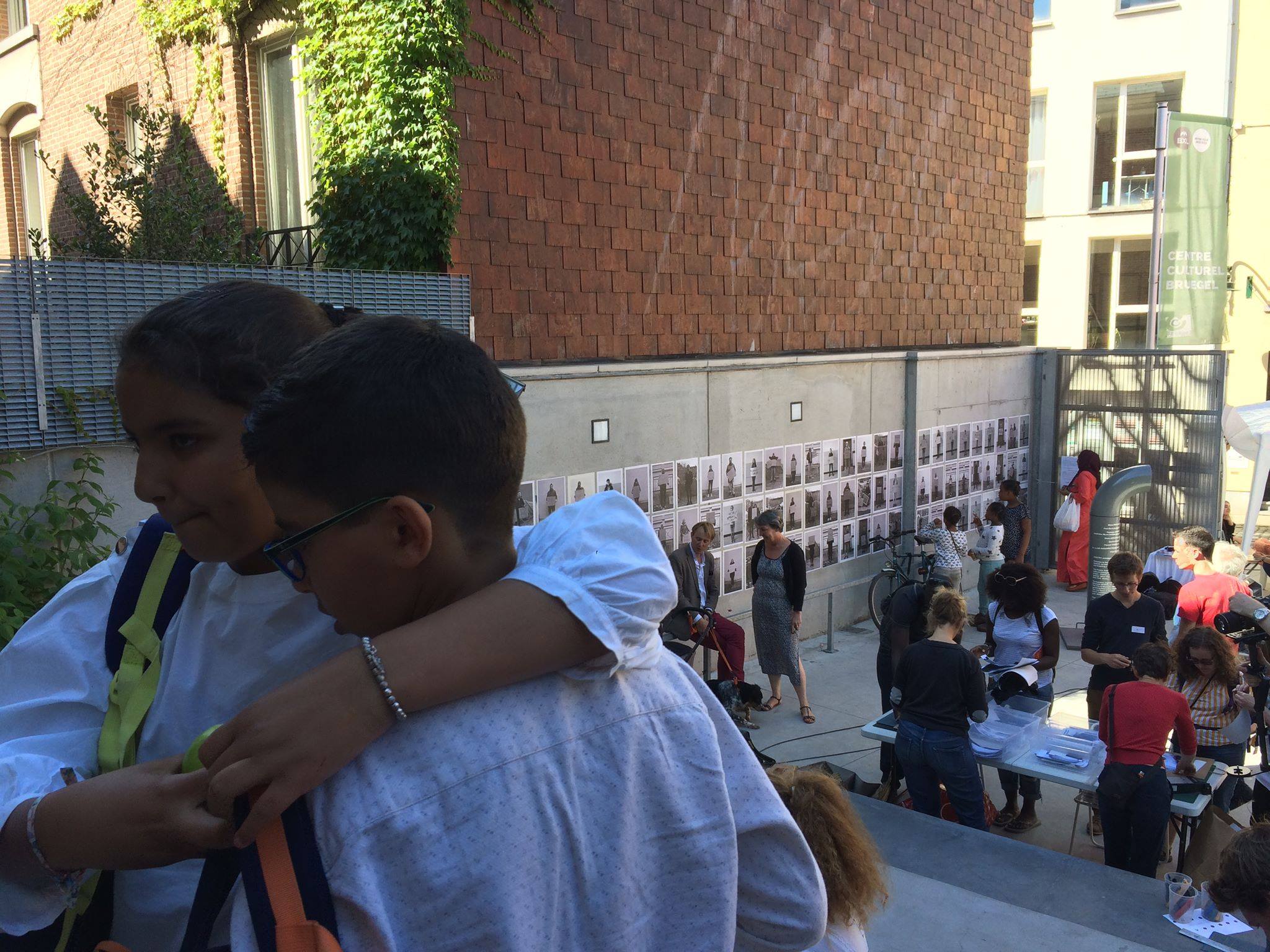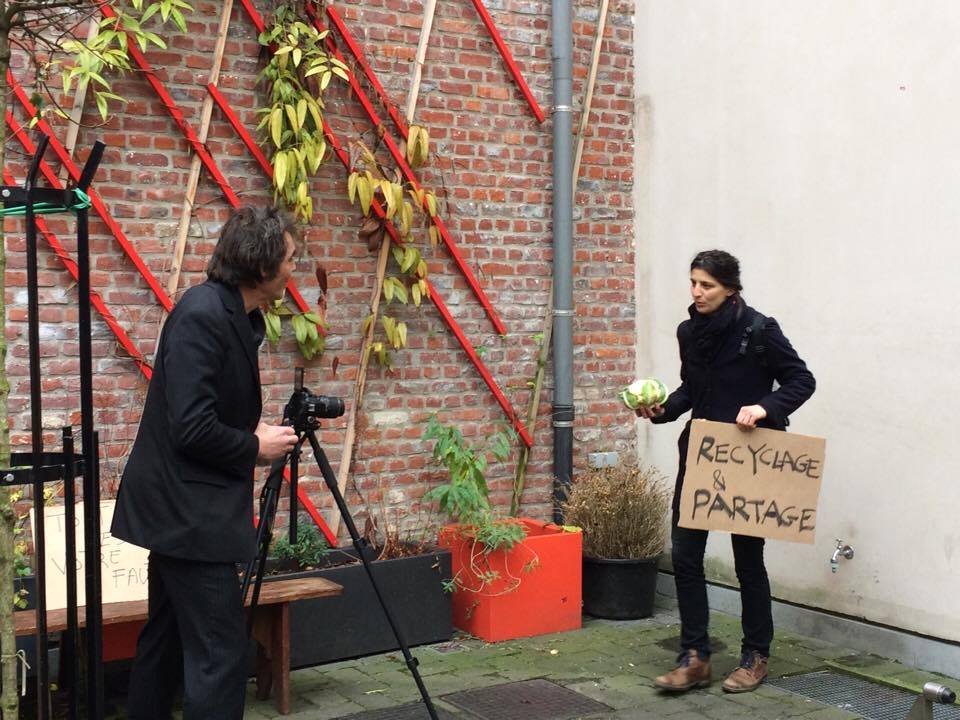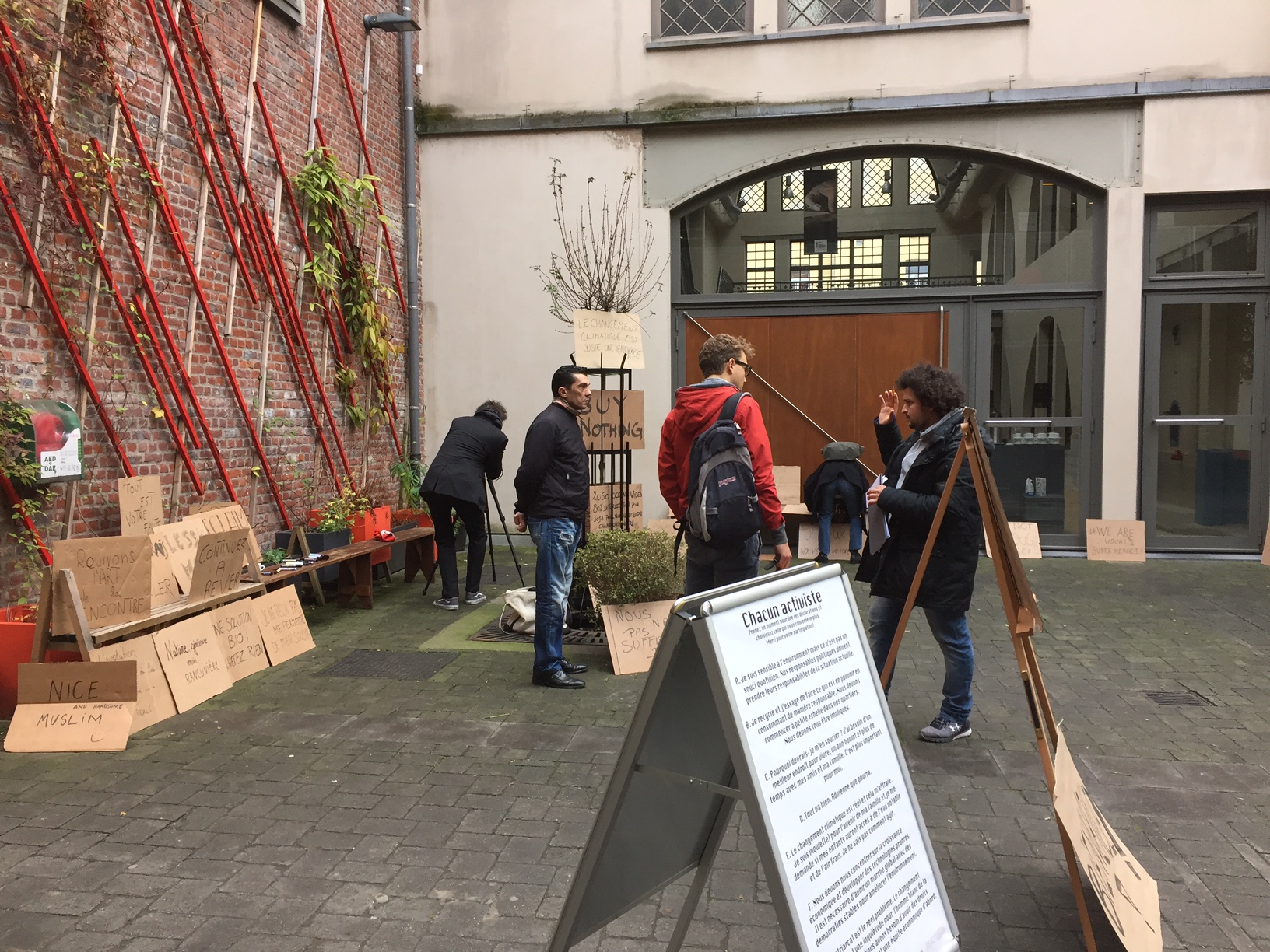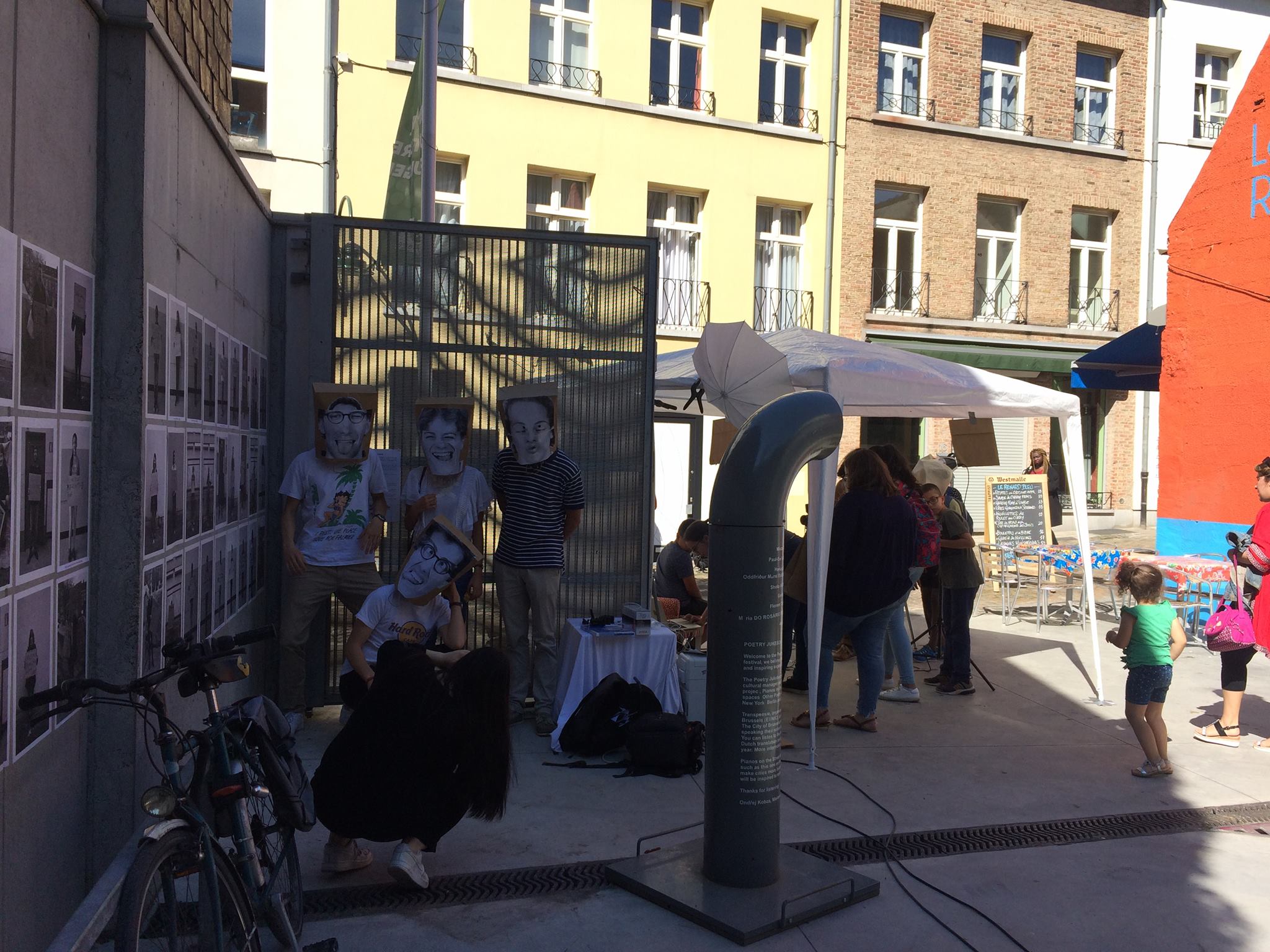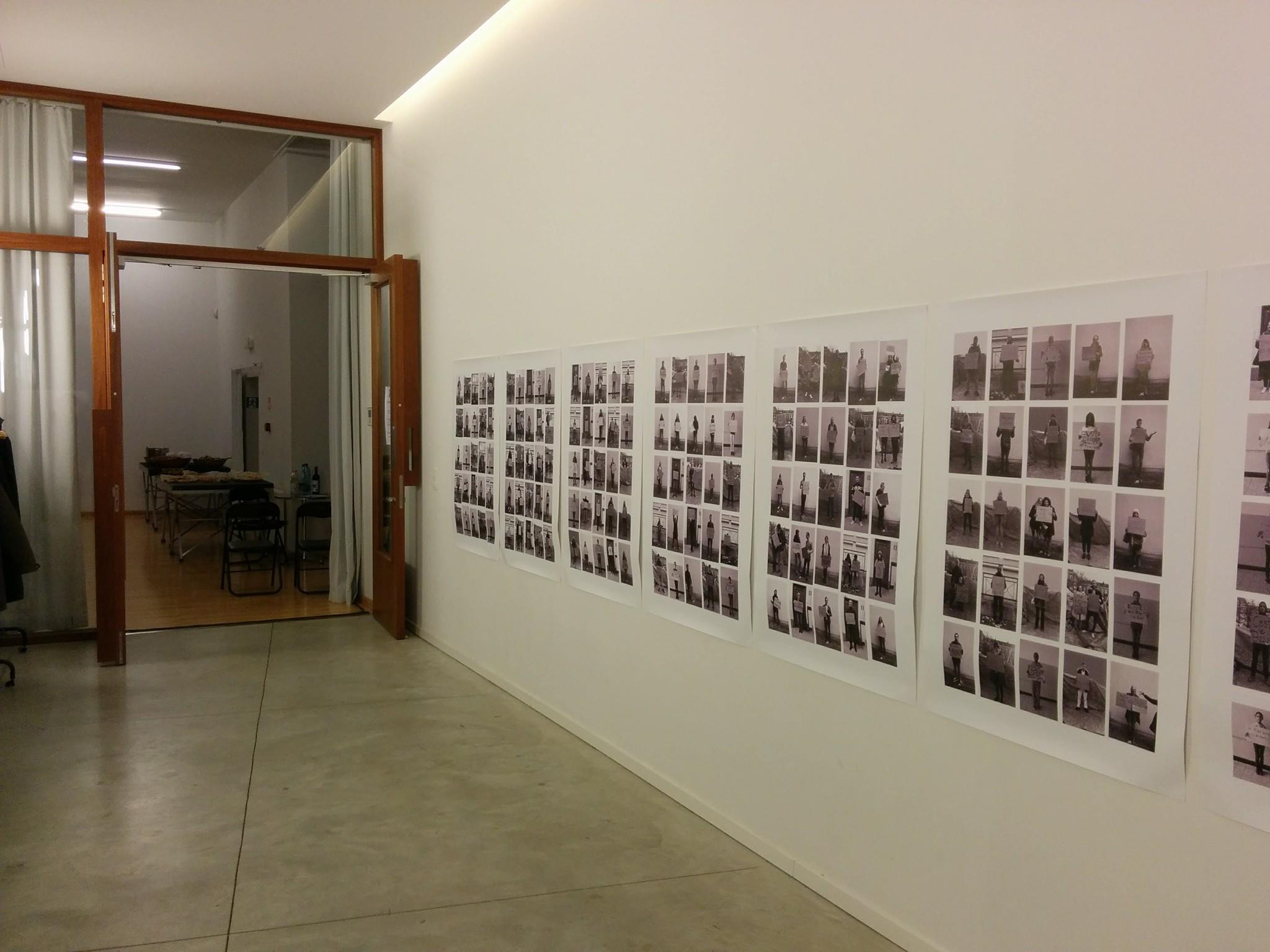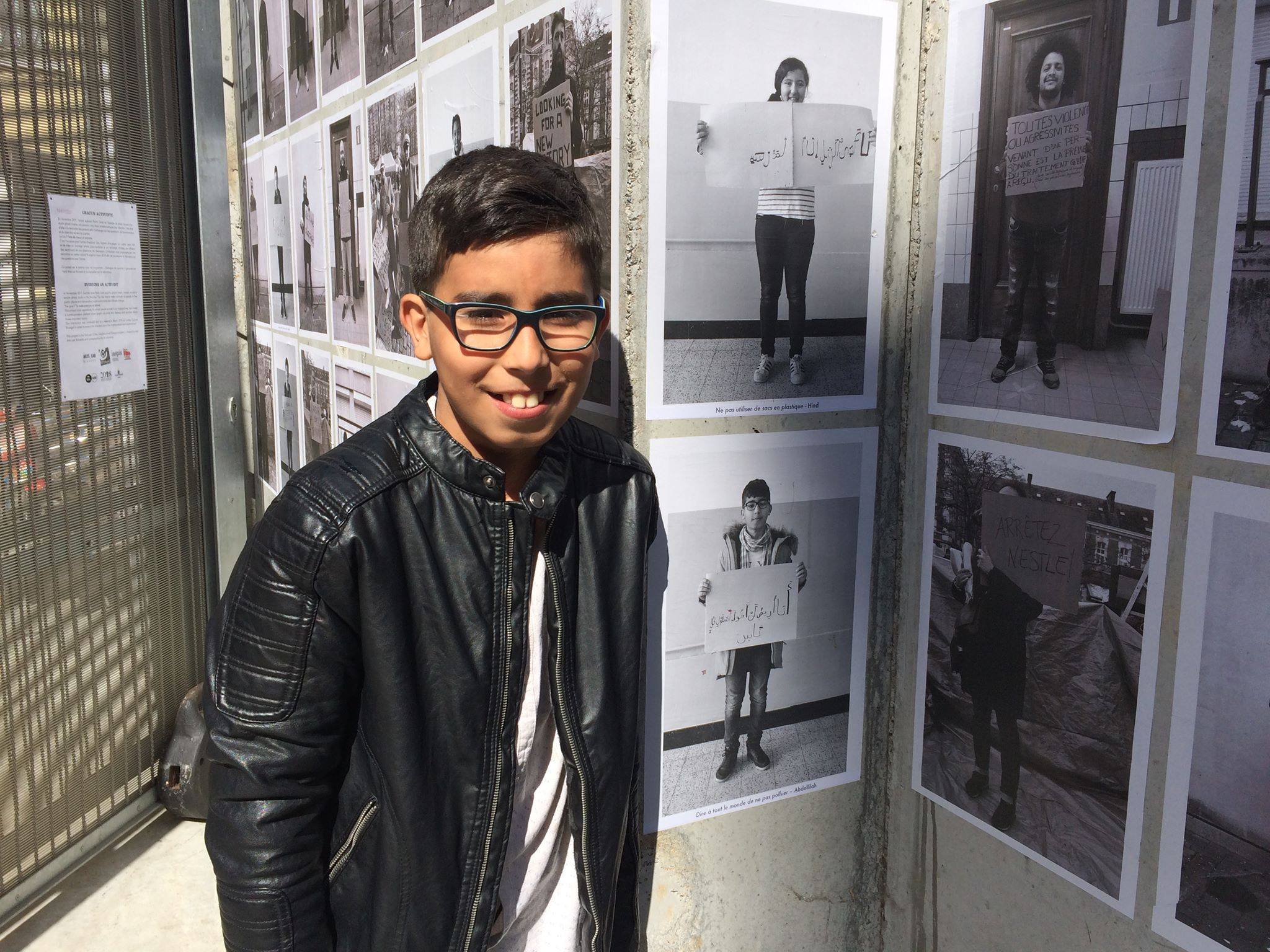 42135650_2191733300871499_896809495190044672_o
42059490_2191733760871453_3239257995271471104_o
28947234_938044673040931_7839898252669066467_o
41937270_2191733034204859_8008011139512270848_o
Time schedule:
4pm
Opening: work presentation, photographies and projection (can be seen all evening)
6.30pm
Moderated debate and conversation: What can we do to increase the quality of the environment in the neighbourhood?
7.30pm
Exchange around some food and drinks. The buffet is prepared by Entr'Aide des Marolles.
9pm
End of the evening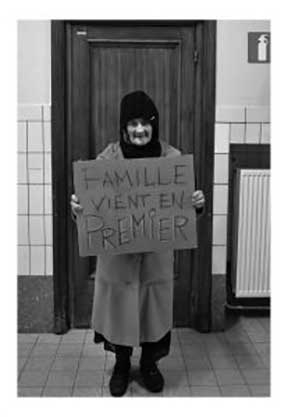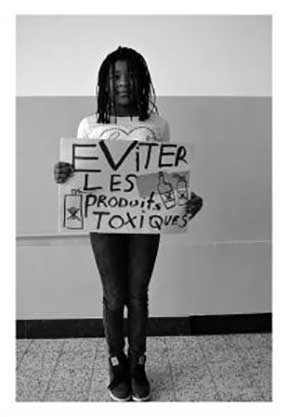 Here everyone is an activist, everyone is empowered to change.
This is a project with Swedish artist Patrik Qvist in collaboration with Arts Lab Brussels and ifa laboratory. In November 2017 the team visited five locations in the Marolles in Brussels. In a simple photo studio we invited people to share views, thoughts and feelings about about environment, climate and how it is to be a human being in this neighbourhood. We talked to hundreds of persons, and photographed 280. Some wrote their own messages on cardboards, others chose statements that were already written. During five days we visited streets, squares, a swimming hall, and a school.
The discussions and conversations we took part of are reflected in the video file on this page.