Comic strip. A new narrative for Ciudad Bolivar & Molenbeek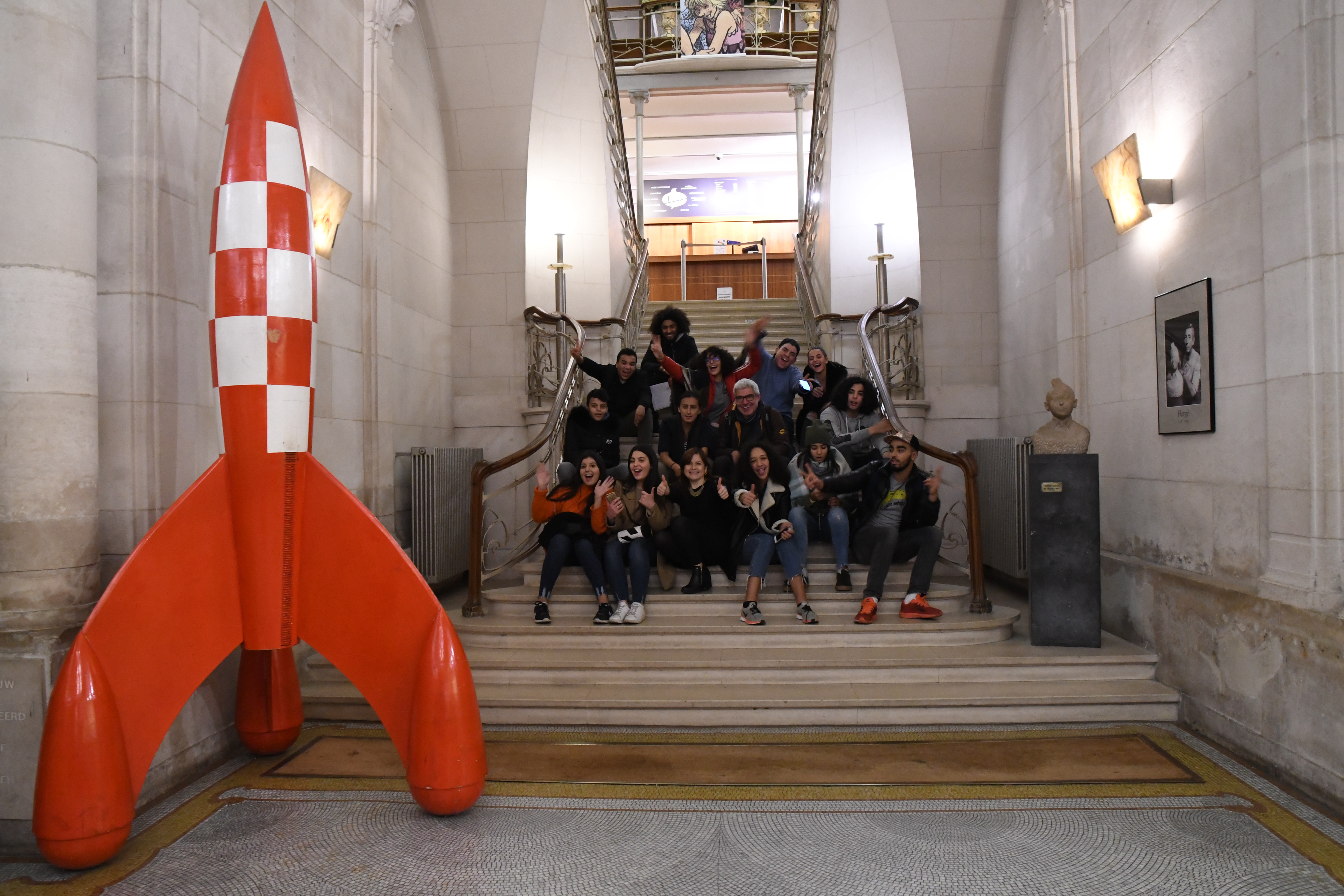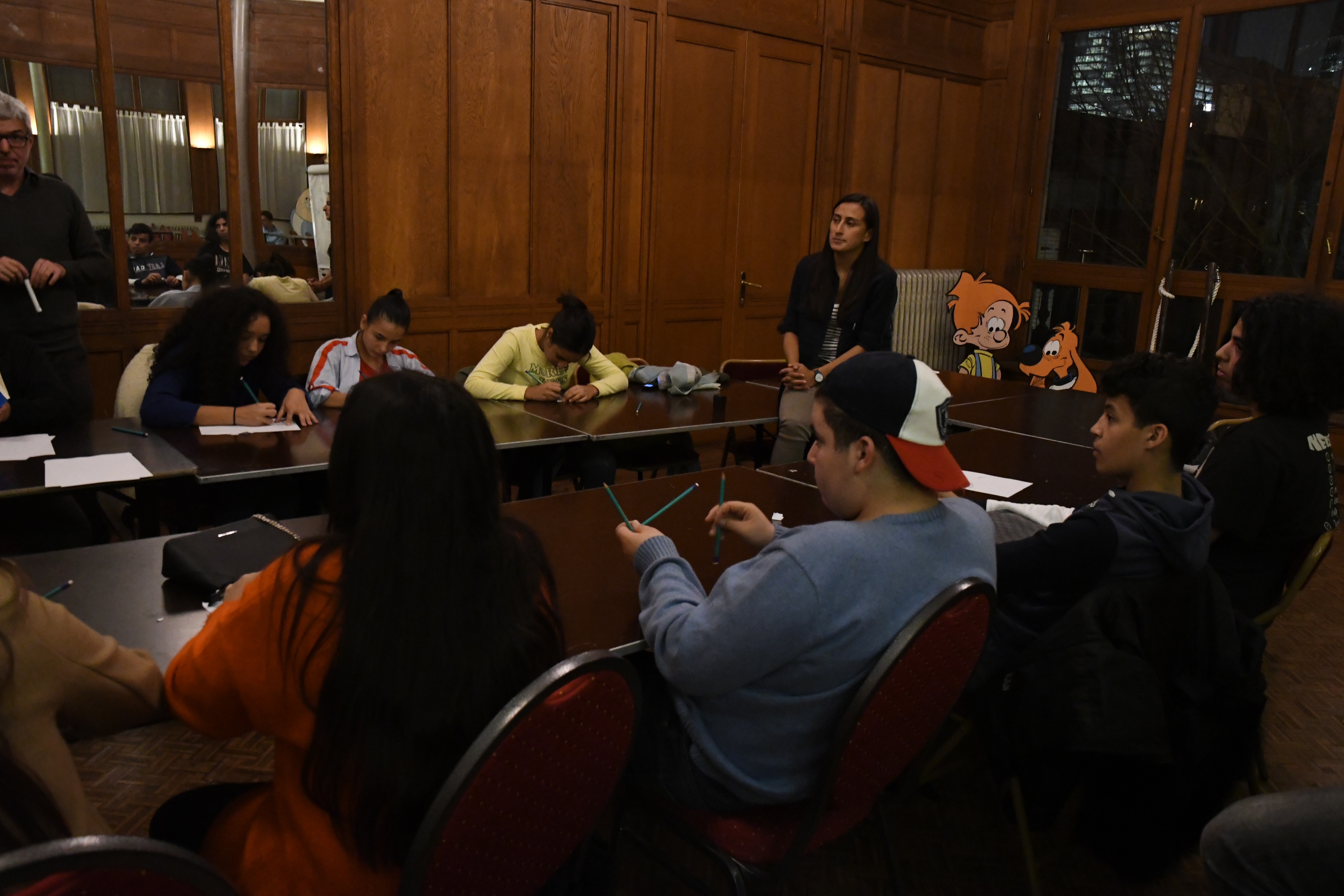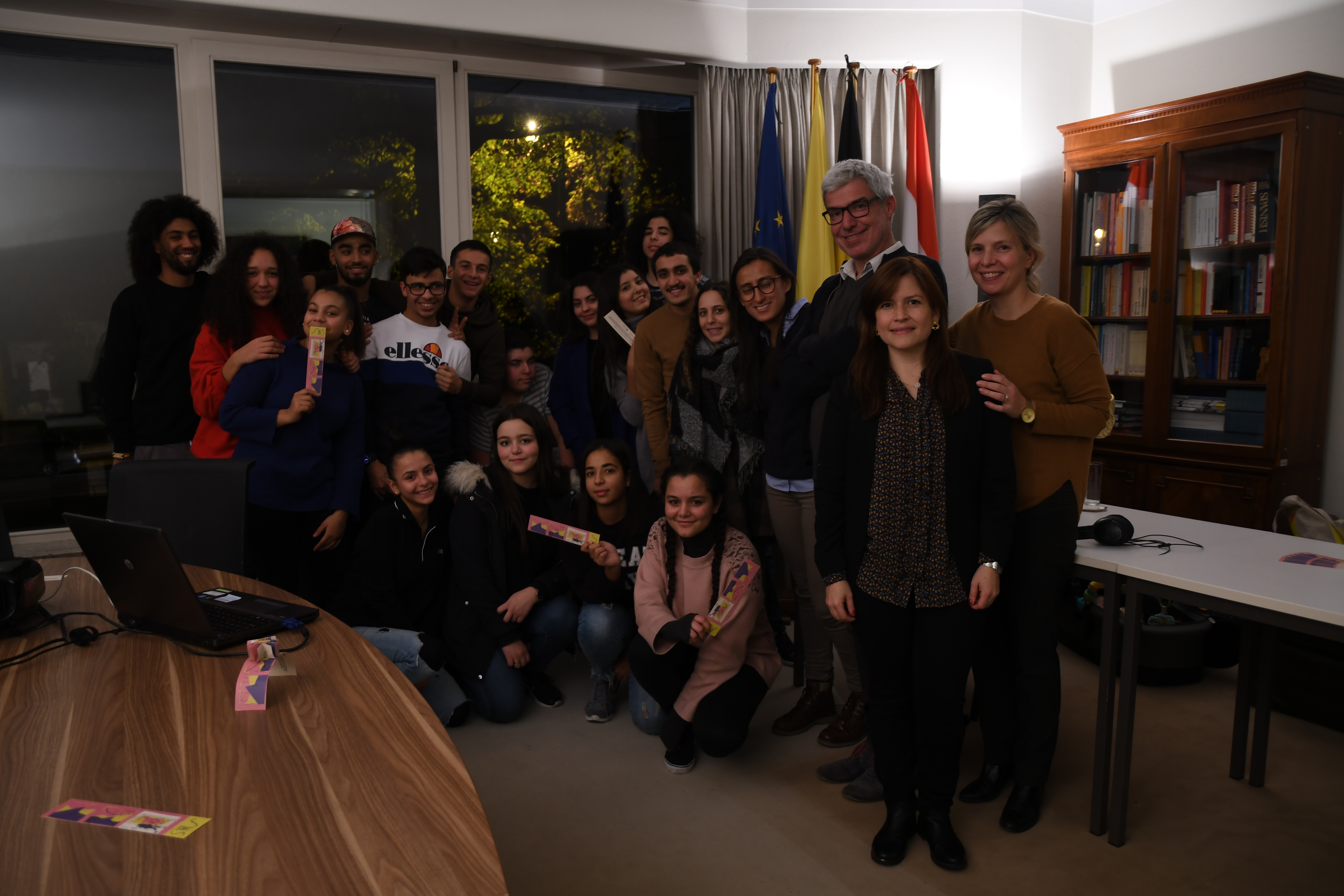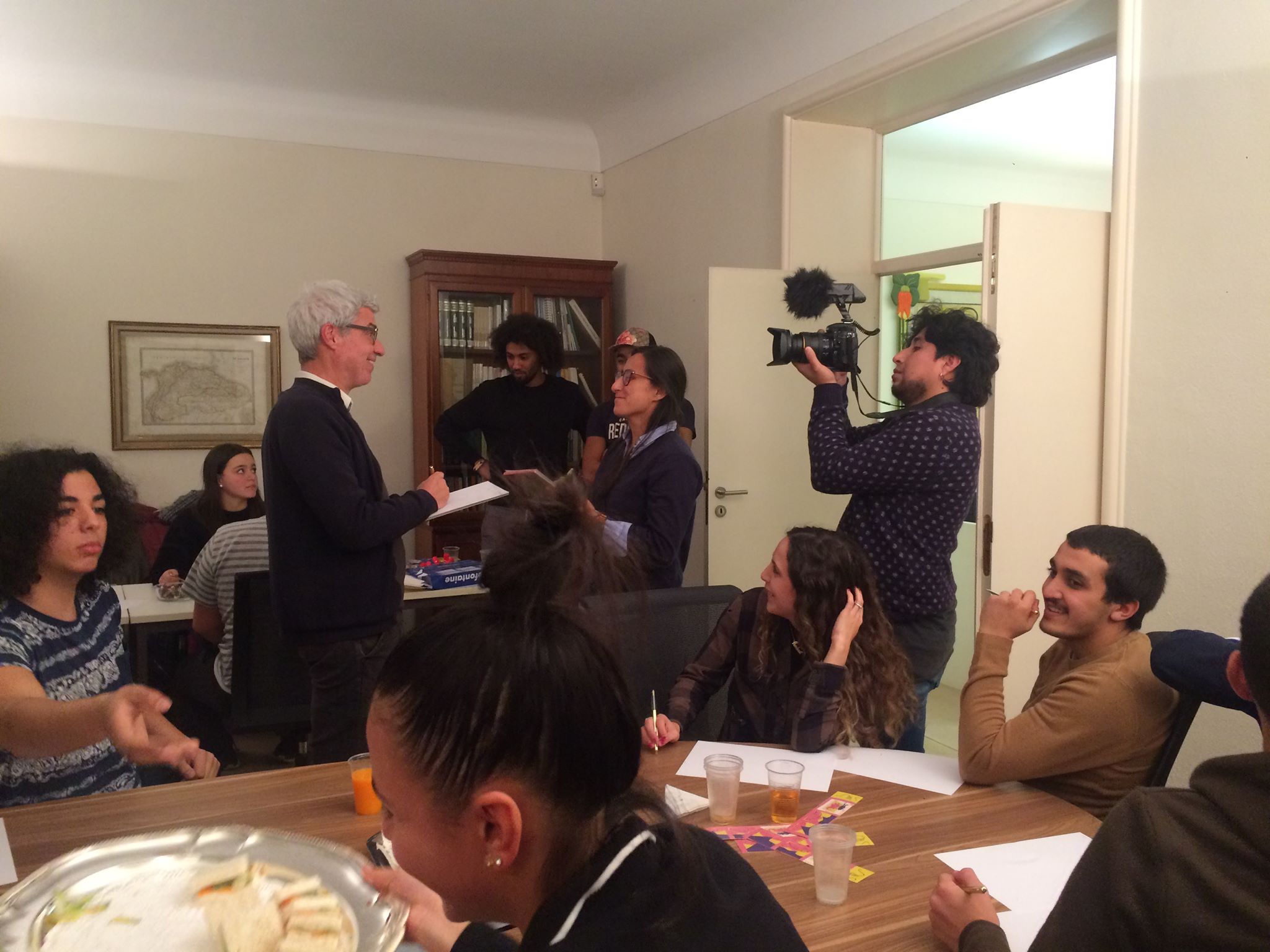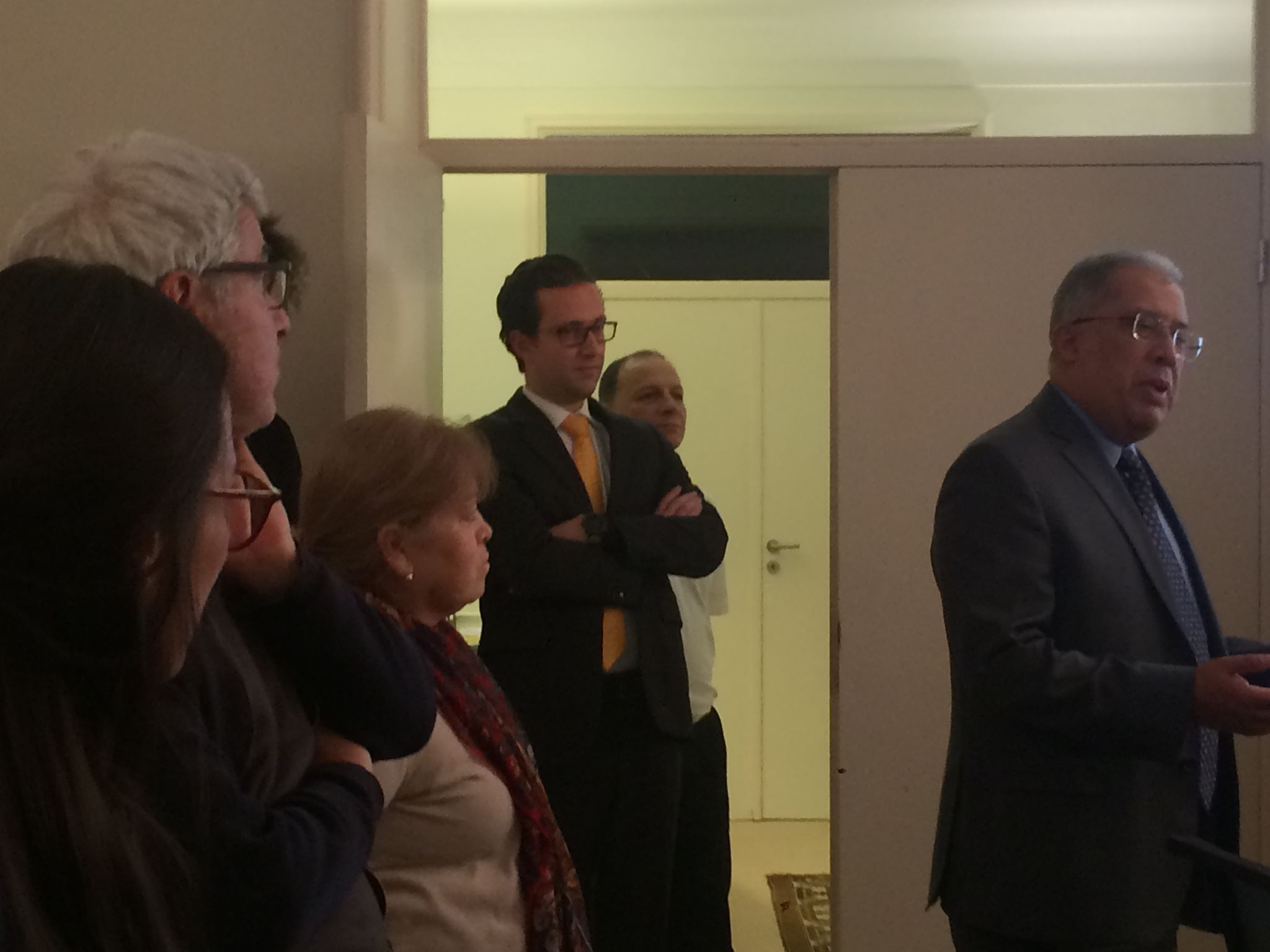 Artists perspectives are important in the context of intercultural relations and community development. We believe that artists often come up with innovative ways of approaching different issues creating disruption and new attitudes within, and between, communities. ifa laboratory has worked in several different contexts on creating meetings with people from various walks of life offering opportunities to work on priority topics.
In the autumn 2018 ifa laboratory launched together with the embassy of Colombia in Brussels a comic strip magazine creation with teenagers in Bogota (Ciudad Bolivar) and Brussels (Molenbeek). Workshops with illustrators Sindy Elefante (CO) and Xavier Löwenthal (BE) will be held until summer 2019 when the goal is to have a comic strip magazine ready. Launch of the magazine will happen early autumn 2019.
This project offers good opportunities to create new narratives and perspectives for two groups of teenagers in similar contexts on both sides of the Atlantic. The both neighbourhoods battle with stigmatisation which is a big problem for people living there. In this project new new stories are created and we work on making them known to a wider audience. The methodology proposes the groups in Ciudad Bolivar and in Molenbeek to exchange about perceptions and reality in safe environments.
The Belgian Comic Strip Center Brussels, Maison des Cultures et de la Cohésion Sociale Molenbeek & Foyer Molenbeek, Wallonia Brussels Federation, Wallonia Brussels International, French Community Commission, War Child Colombia, Fundacion Pepaso, Entreviñetas , Cohete Comics, Ministry of Foreign Affairs Belgium (through the Embassy of Belgium, Bogota) and Ministry of Foreign Affairs Colombia (through the embassy of Colombia in Brussels), UNESCO French and German speaking national commission Belgium, Arts Lab Bxl.
Andrea Alfonso Rodriguez, Cultural attaché, Embassy of Colombia in Belgium Johanna Suo, Expert cultural strategy, ifa laboratory