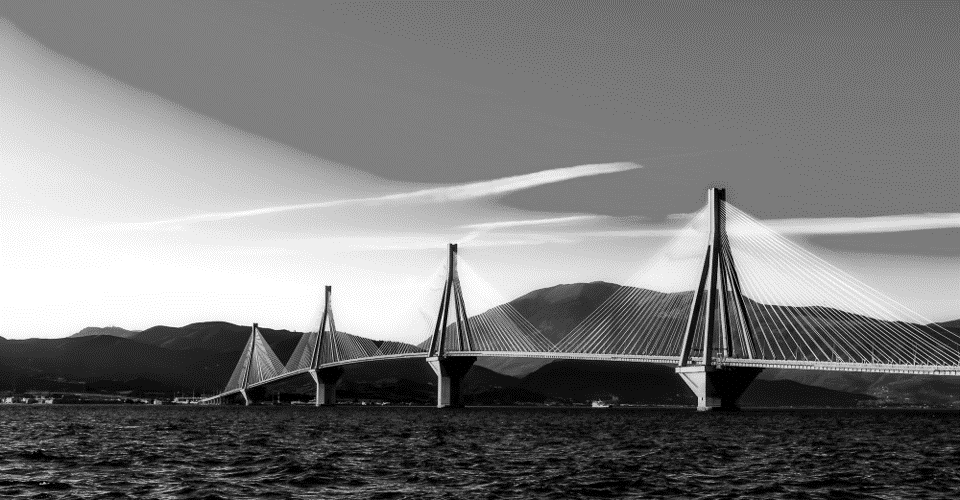 Culture & External Relations, Cultural Strategy
Cultural Diplomacy is traditionally something exercised by state representatives in international relations but today it involves more and more involvement from private sector and institutions. Many researchers agree on that overlooking the understanding of others on cultural levels can result in costly mistakes, or it can simply undermine the breakthrough of a public diplomacy project.
Cultural Strategy can be the plan of a city, a region or a country on how to engage in (and through) art and culture. Cultural Strategy can also be a way for a company to connect more profoundly with its target group from an anthropological angle, aiming to understand the human being, cultures, traditions, values, assumptions, the depths that have made you who you are.
Below you see examples of cultural strategy and cultural diplomacy projects.