Artists – Creativity – Disruption – Innovation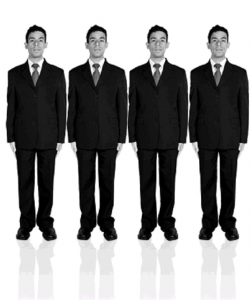 Team-building,  & organisational development
Virtual reality team-building & inspiration
Change management & leadership
Bring creative competency to the benefit of your company. Cutting edge working methods with various types of artists, designers and creators to help your teams find (for example) inspiration, company awareness, new ways of working, communicating and enhanced productivity…
At ifa laboratory we know that artists are the experts in creativity. This creativity can through the tools and methods of artists and creators create the disruption needed for your company, team or organization to innovate and function better.
Any artist could not transfer the needed skills and visions. We are working with artists and creatives who have the awareness and the capacity to transfer their valuable knowledge to an audience outside the artistic and creative sectors.
On the home page we mention the IBM study "Capitalizing on Complexity", a global study (1541 CEOs, general managers and senior public leaders in 60 countries covering 33 industries) that shows the belief in "creativity" as the single most important leadership competency for enterprises seeking a path through a substantially more volatile, uncertain and complex world and society. We have met the belief in creativity, not only in other reports such as for example Adobe's study "State of Create" (carried out among 5000 respondents in the US, Europe and Japan). Most respondents thought that creativity is key to economic growth, more and more people feel that they are expected to be more creative at work. But how shall that happen? People do not have the tools. Time and money showed to be the biggest threats to creativity. The study also showed that companies with creative teams have 1.5 times higher chance of being leaders of their sectors than less creative ones. Interviews ifa laboratory carried through with people working in different companies also pointed in the belief in creativity. But, they defined it differently and they did not often associate it with artists.
We have worked out a thought through methodology. With experts and artist experts we can help you to transfer creative competencies to your company. It will make a change.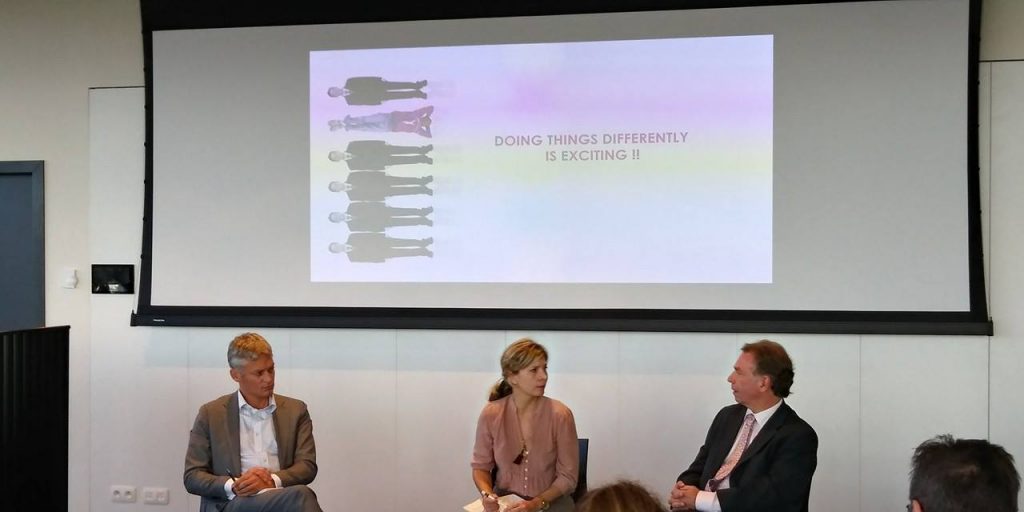 At iGretec in Charleroi, November 2017, workshop and panel conversation with Sebastian Meert, Johanna Suo and Bartholomeus Henri Van de Velde on the artist's role of innovating in businesses.