Creativity & Human Level Innovation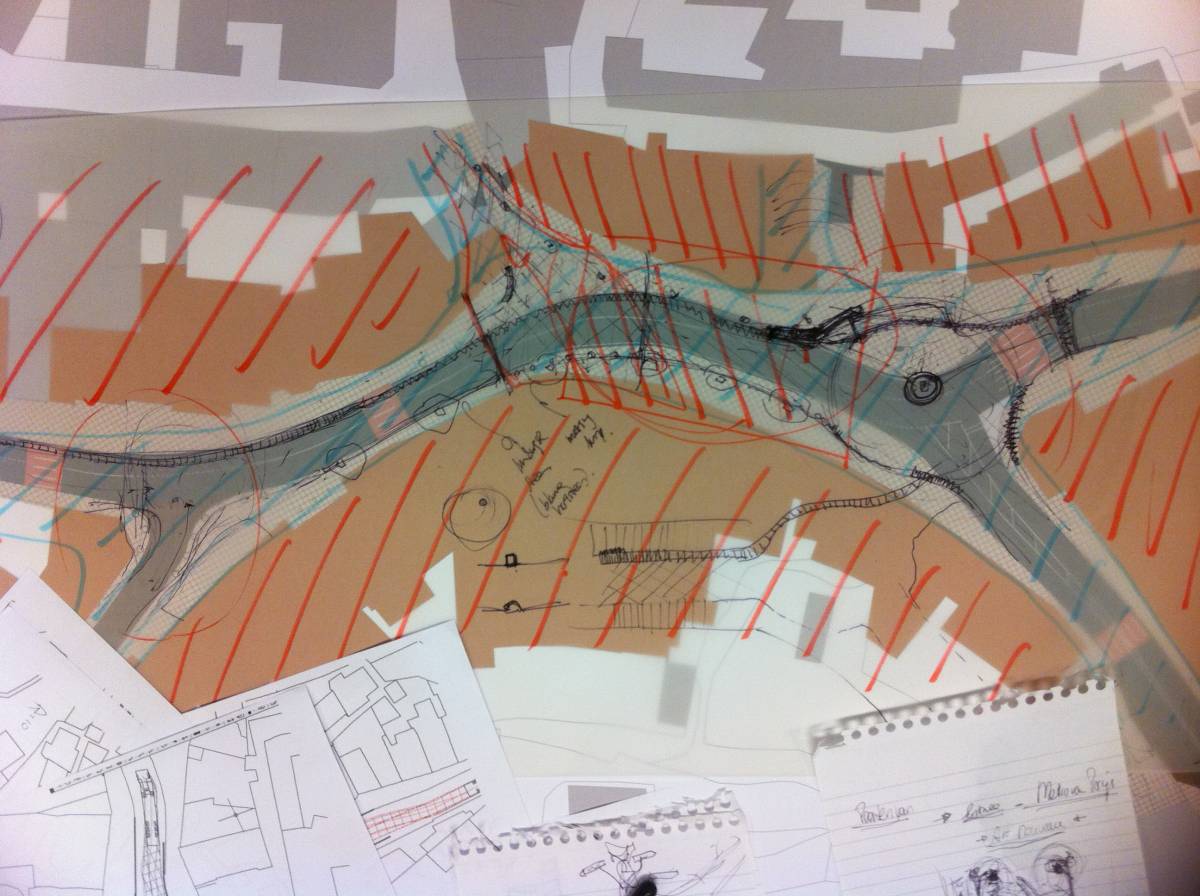 At ifa laboratory we acknowledge the natural ability of artists in creativity and we help you facilitating human level innovation through the transfer of creative competency to your company.
We offer out-of-the-box perceptions for agility, change management and innovation processes. We help you to get perspective on what you do. We can work with creativity as objective or through creative methods and artistic disciplines for achieving development or innovation.
Why use creative approaches for innovation processes, agility and change management?
For example the IBM study Capitalizing on Complexity shows belief in creativity as the single most important leadership competency for enterprises seeking a path through a substantially more volatile, uncertain and complex society. The Adobe  State of Create study shows that people are expected to be more creative at work. But they do not know how to make that happen and they do not have the tools. Time and money showed to be the biggest threats.
Agreements on innovation
In May 2018 we conceptualised the panel "Creativity at the heart of businesses, a key to success? at European Business Summit. Panel participants came up with a couple of agreements about the human capital innovation process :
Risk taking (can of course be measured) has to be implemented in the DNA of the company culture.
People. You work with and for people. People's relations. People are the basics for all innovation.
Education. Informal or formal…Knowledge…You have to know your field, team, company, product…in order to innovate.
Why do you want to innovate? What is driving you? Is it for your image (whose image?) or are there real needs and thought through reasons behind?
---
Our Vision
The magic formula: the Arts as a source to open creative minds within the corporate world.

"Creative thinking inspires ideas. Ideas inspire change." – Barbara Januszkiewicz
"The arts will lead us to great insights when knowing differently is the greatest asset, instead of knowing better." – Saara Taalas, IKEA Professor in Business Model Innovation, School of Business & Economics, Linnaeus University
---
Our Services
---
References
The team of ifa laboratory have experience from several collaborations with many companies and contexts, i.e; iGretec, BIO Belgian Investment Company for Developing Countries, European Business Summit, De Lijn, Air Liquide, ING, Carrefour, JC Decaux…